You're engaged! Woo hoo! Your family is ecstatic, your friends are all dying to see the ring + you can't wait to start forever with your significant other. It's one of the best times of your life! But now comes the craziness of planning. The good thing? It only has to be stressful if you let it! Here's our list of what to do ASAP + what you can afford to hold off on...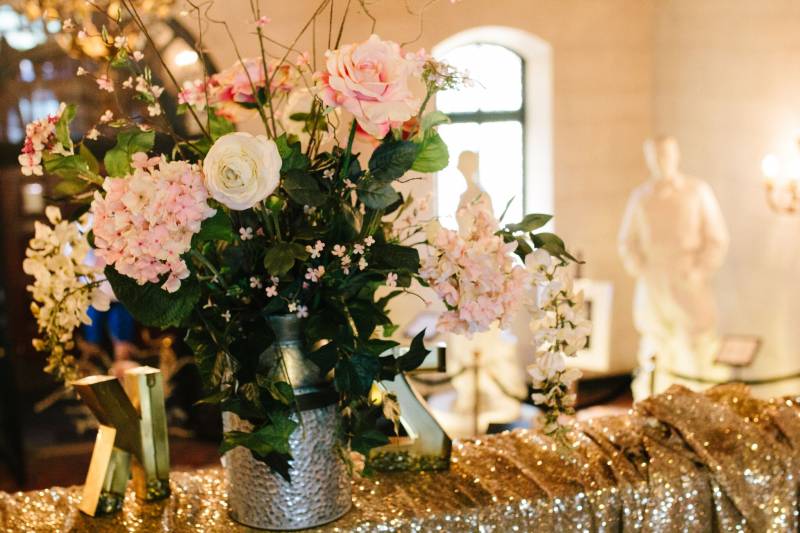 Hold-Off On:
Picking your bridal party.
We suggest that you think about this carefully. Do you have friends that really need to be included, even if you aren't that close anymore? Does he have a sister that really should be included in your bridal party so her feelings are not hurt forever? Think these things through + go with your gut feeling.
Don't get so caught-up in the little details early-on. While it's important to work with a hair and makeup stylist you can trust (and whose work you love!), it's something that a bride can definitely hold-off on until the big plans are ironed out. Don't stress!
Planning Your Seating Chart.
Wait until you've received all of your RSVP's and know exactly who is, and how many people are attending.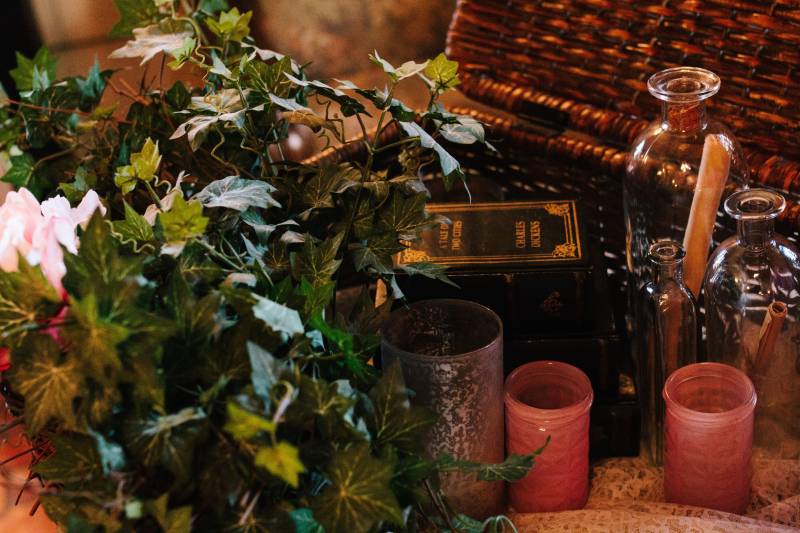 Start!
Getting to work on a guest list.
This is super important because you can't shop for a venue until you know how many people you need space for. If you have a well thought out guest list, you can expect 80-85% of them to actually attend the wedding. This'll make things so much easier when venue shopping!
Creating a Budget. Again, try to think of every single item you need and plan to be a little over budget. We've never met a bride that's came in under, but when you plan accordingly, it's easier to be right-on-the-money!
Picking an Aesthetic. The theme/aesthetic you want for your wedding day will help you choose everything that goes into your Big Day. A ballroom or industrial venue? Lots of lace or modern fabrics? These are things that you'll be thinking about throughout the planning process.
What would you add to the list?