If you're on the fence about hiring a videographer for your wedding, we have some reasons we personally think it's an amazing idea.
1. Capture the Memories
It's no secret that your wedding day can often feel like a complete whirlwind! Relish in the goodness of the day by watching the video captured long after the guests have gone home and the dress is tucked away.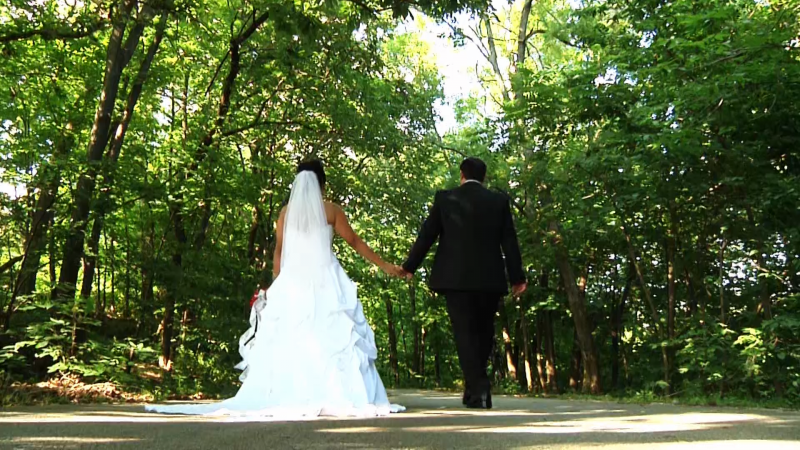 2. See Other Points of View
We personally love having a videographer at big events because it allows us to see the spectacle from another's point of view. It's a true treasure that allows you to look back on fun times with loved ones near + far.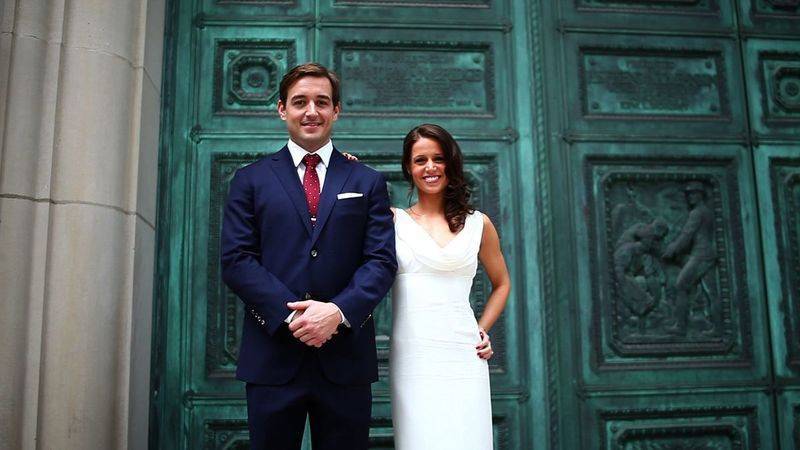 3. Share It With Loved Ones
Another reason to hire a videographer is to share the Big Day with loved ones who could not attend or children down the line. It's always fun to pop our own wedding day DVD in + show the kids what their family looked like back in the day.