If you're an engaged couple in the Oklahoma City Metro area and looking for a space that can accommodate up to two hundred guests, Creekside might be for you. Sitting on five acres of beautifully landscaped grounds and offering many package options, there are few reasons why you wouldn't choose the venue...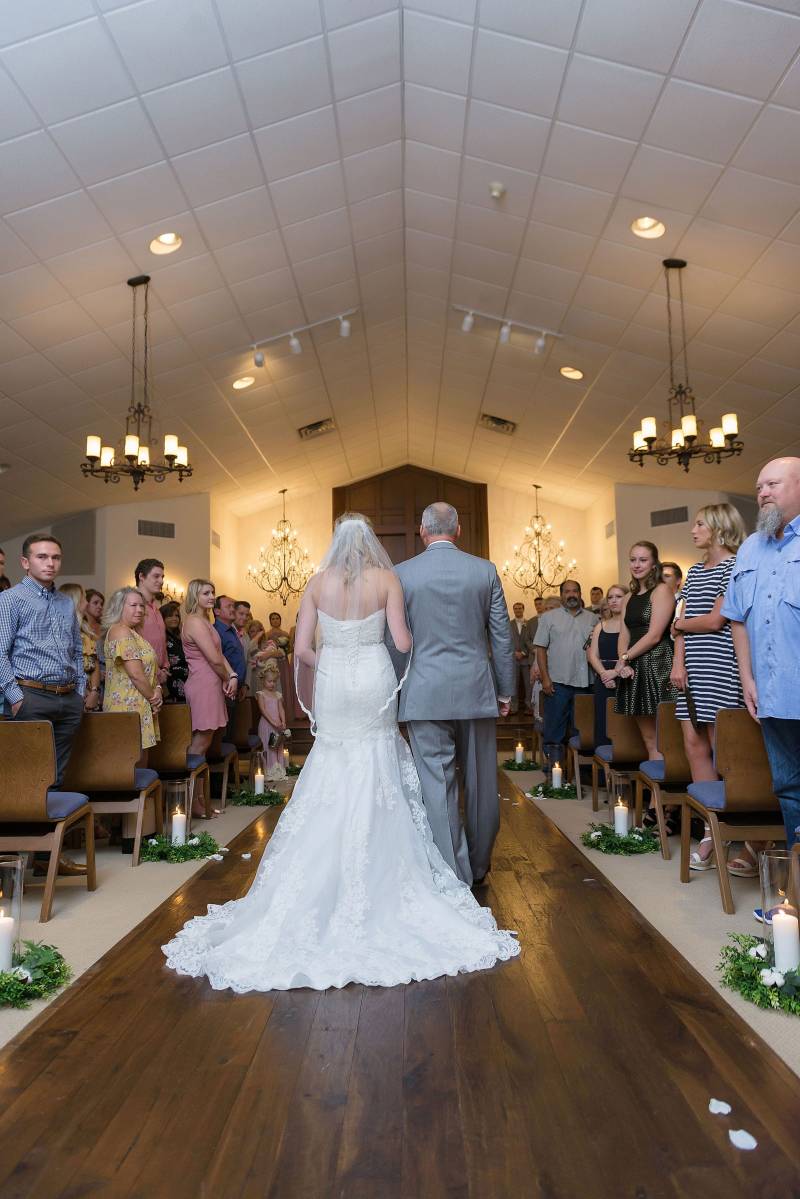 Pre Arranged Package Options
The pre-arranged packages at Creekside include everything you need to enjoy the wedding you've been dreaming about. Their wedding coordinators are creative, experienced professionals who wants to make your day the best it can possibly be.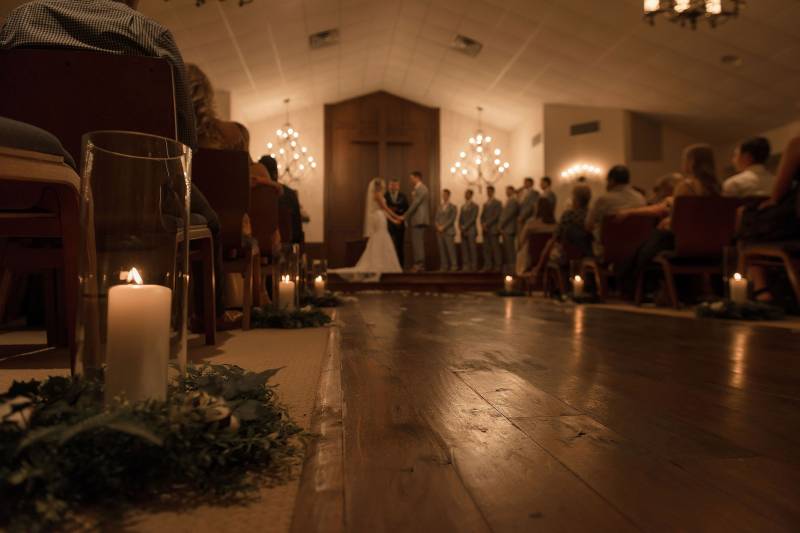 Gorgeous Facility
Boasting dramatic staircases, gorgeous balconies, a hand-scraped hardwood dance floor, porcelain tile, chandeliers, granite snack bars and more, it's no surprise why so many couples think Creekside will be the perfect venue to host their Big Day.
The Garden
The garden at Creekside is well manicured, lusciously green during the Spring and Summer months and one of the most stunning locations in the area for wedding day photos.