Imagine this: It's your wedding day. Your hair is perfectly done. Your makeup is gorgeous. Your bridesmaids have helped you put on your wedding dress. The music starts playing and you wait anxiously for your turn to walk down the aisle. As you start walking, all you see is the man of your dreams at the other end of the aisle. You remember it so perfect but once your wedding photos come, they paint a different picture. All you see in the photos is cell phones (astonished emoji face here). In this present day, cellphones are everywhere but once place you might not want them is your wedding ceremony. To help illustrate why, Ashley Porton Photography will be highlighted and we'll go through all the reasons you may want to consider a cell phone-free ceremony. Keep reading for more!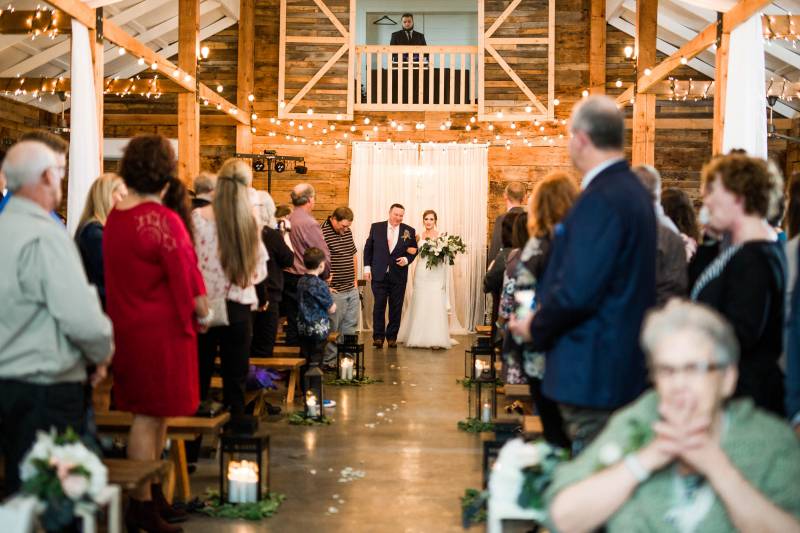 We all love taking photos to capture moments that can then become forever memories, but weddings should be a place of pure authenticity. Weddings are meant to be present for. And heck, you didn't hire a photographer for no reason! Cell phone-free ceremonies are a good idea to keep your guest engaged in your holy matrimony, keep your pictures free of blockage from a cell phone, and it ensures that nothing is going to ruin that special moment for you and your partner, including a ringing cell phone.
So let's run through our top reasons as to why an unplugged ceremony might be the right idea for you:
They can be distracting in your professional wedding photos

It distracts people from your ceremony

They can potentially be noisy

Other guests (such as the wedding party) might get distracted

It can block the photographer from doing their job

Live Instagramming or Snapchatting the ceremony can take away from the intimacy

Being unplugged keeps guests present during the whole ceremony (they were chosen special to witness the occasion)

In a world full of sharing, this moment can stay your moment

It can distract you while walking down the aisle

Flash or click noises can be disruptive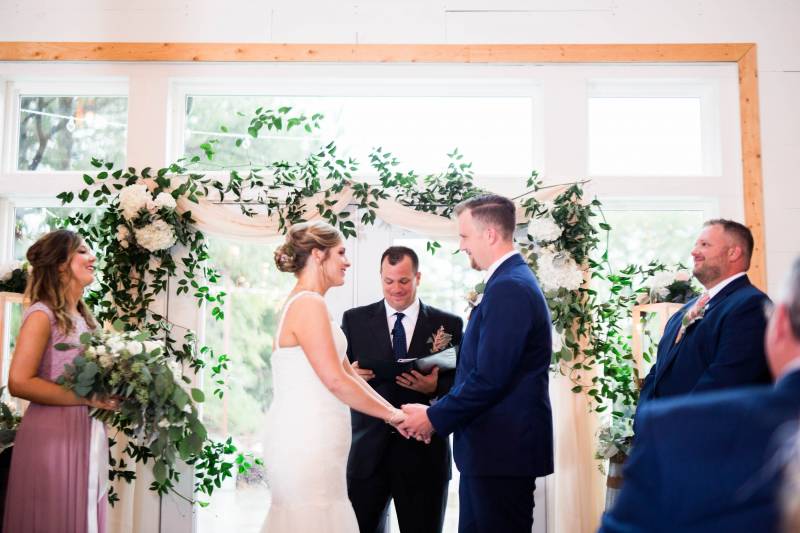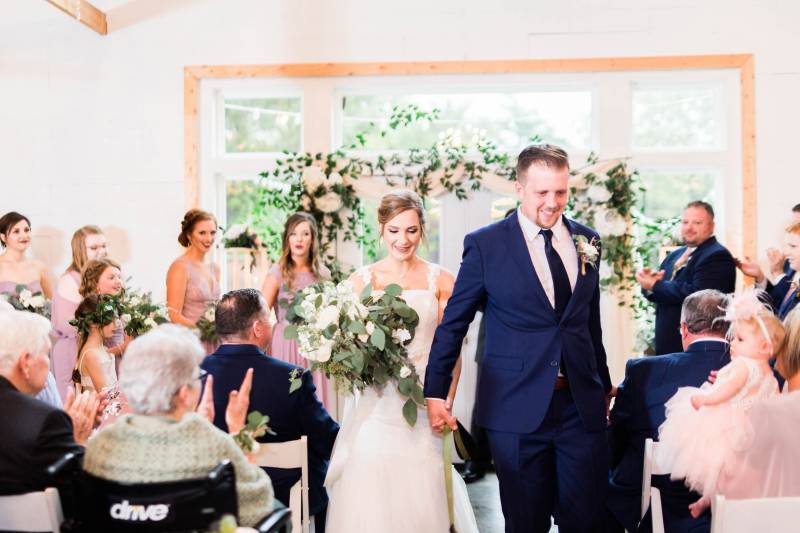 Do yourself a favor for that day you get your photos back. Imagine not seeing cell phones, rather the smiling, crying, and joyful faces of those you love most. Looking back on that special day, we promise you you won't regret a cell phone-free ceremony!
Images via Ashley Porton Photography