It's common knowledge that weddings are quite pricey and it can be hard to know what to invest in for your big day. You want your day to be perfect but on a budget. That's why you're considering doing your own hair and makeup for your wedding. There are a couple reasons why it's totally worth investing in a hair and makeup professional for your wedding day and G St. G Creative Agency would love to help you prepare to walk down the aisle by doing a gorgeous job on your hair and makeup. Why is hiring a makeup and hair artist important? Let us share!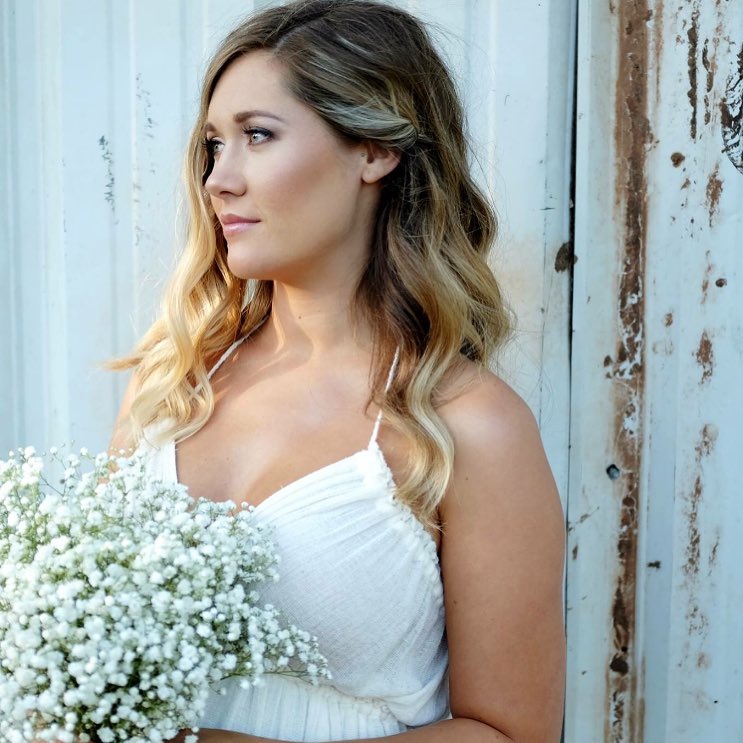 Look Great, Feel Great
First, hiring a hair and makeup professional takes major stress off of you on your big day. You want your wedding day to go as smoothly as possible and we all know that these are usually the times your hair and makeup do not want to cooperate (but seriously, why is this?!). You don't want to have to worry about redoing your hair or makeup a ton of times in order to get it perfect, either, which is an inevitable defeat on an important day like this. This is why hiring a professional artist for your wedding day will be a time and a life saver. They know how important it is to feel absolutely beautiful on one of the most memorable days of your life and they're there to help! Not only with making you look picture perfect, but professional artists aim to make your day stress-free with simple styling and touch ups too. Knowing that your hair and makeup will be done to your approval will make your day even better because when you look good, you feel good.
They Make It Last
Professional makeup and hair artists are have a very important job. They know exactly what works when dealing with professional photography. For example, pro makeup artists know the tips and tricks for individuals who will be professionally photographed, therefore they use certain makeup products that appear beautifully in photos. They know what products to use on your specific skin tone, structure, and style to make you look flawless both in person and in your photos. Not only that, but they know how to make your makeup and hair last all day. You'll be on the go, go, go for most of your wedding day. You don't want to have to deal with touching up your makeup or fixing your hair every hour. You just want to have fun all day knowing your hair and makeup still holds up (even after your new beau says his vows or your best friend/maid of honor gives a speech at the reception). Professional hair and makeup artists will ensure that you look flawless in all photos and you will not have to powder your face or hairspray your hair throughout the day.
Don't Forget Consultations!
With all this said, make sure that you do a trial run or two with your hair and makeup artist so both of you know exactly what to expect on that day. This allows you to give comments and concerns about your hair and makeup and allows the professional artist to make changes as needed. This will be crucial in ensuring you are happy with the service you are paying for and that your day goes smoothly.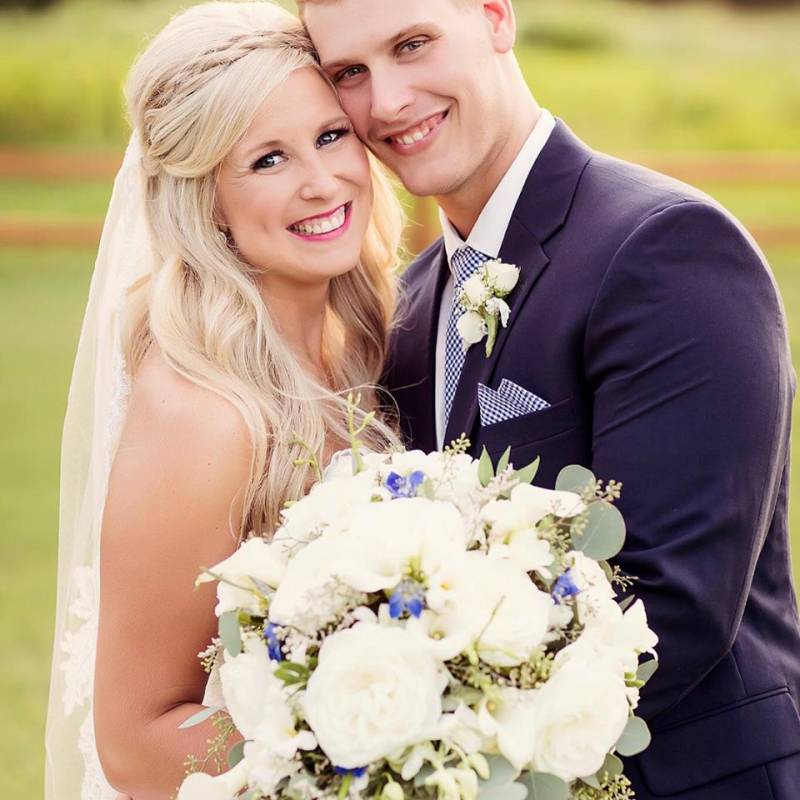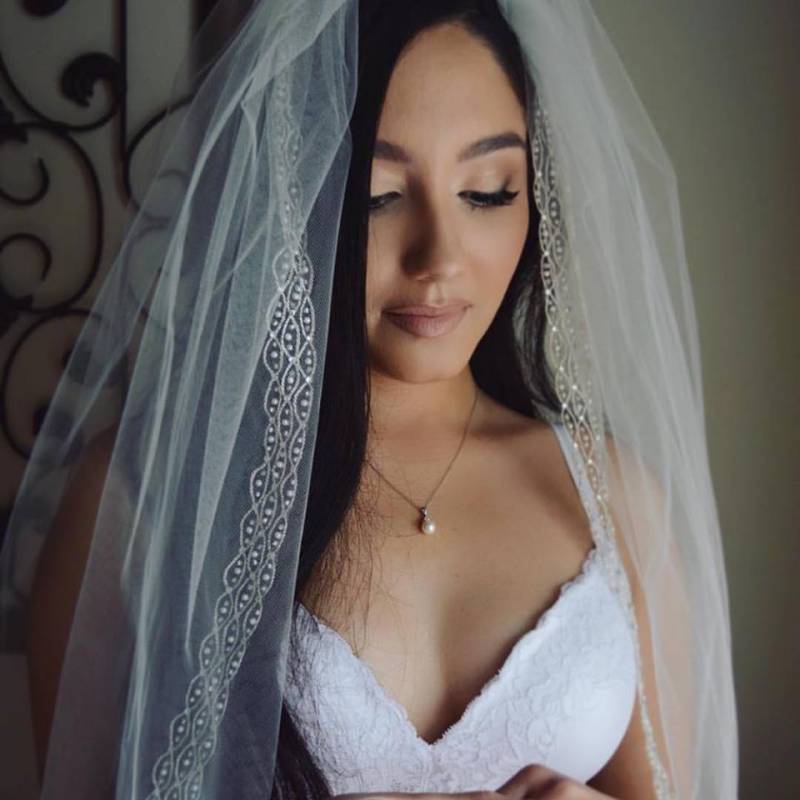 It's totally worth hiring a professional makeup and hair artist for your wedding day! Do yourself a favor by hiring a professional to take the stress off and assure you look picture-perfect. G St. G Creative Agency is a great place to reach out to for all your hair and makeup needs for that special day!
Images via G St. G Creative Agency