Are you and your partner wanting to do something special to honor the commitment you're making? Writing your own vows could be the perfect way to do just that! But we understand that it's easier said than done -- especially when you have the people you love + care about most as onlookers! These tips will help you write the perfect vows; no pressure required.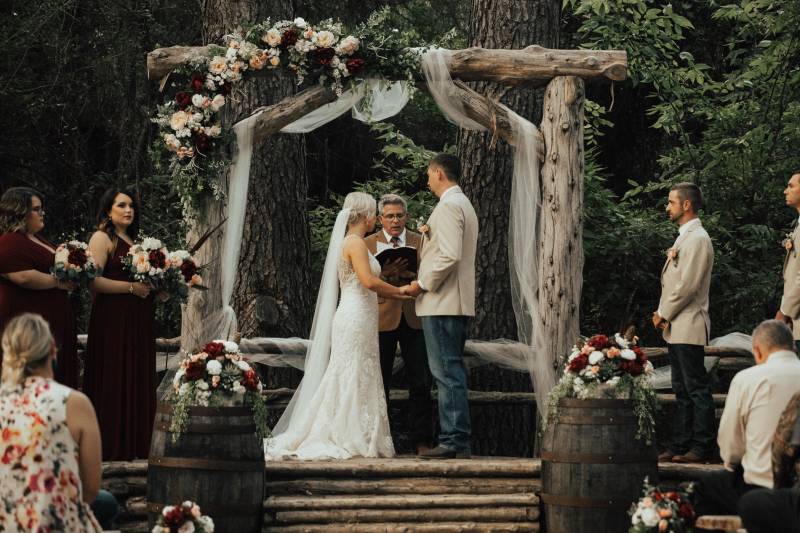 1. Keep It Short and Sweet
When writing vows to exchange to your beloved, it can be easy to get caught-up in the writing. After a while, you'll find it just flows out! To each their own, but we've found that the sweetest vows we've heard have been short and sweet, while still conveying the love the two share. If it's over 3-4 minutes, we recommend taking a peek to see if you're doubling up on any points.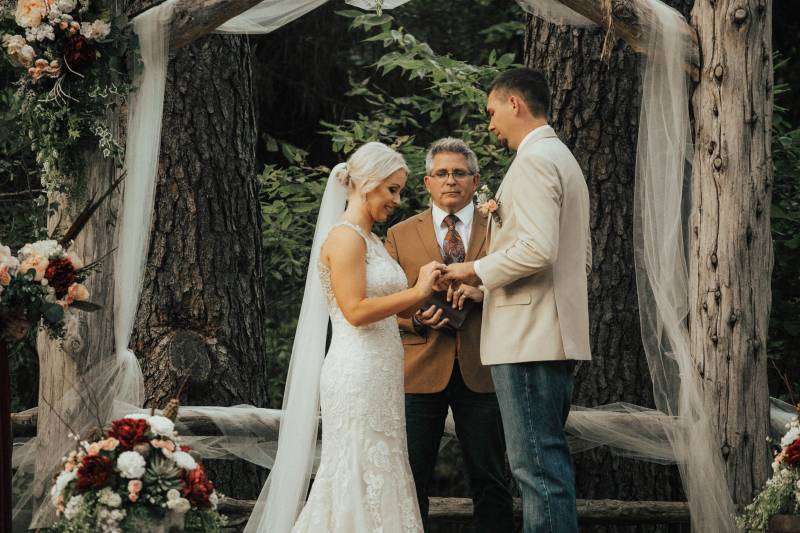 2. Make a List
When writing your own wedding vows, there's bound to be a "Where do I start?" moment. To that we say, make a list! Make a list of special things your sweetheart does for you, why you fell in love with them, memories the two of you share or little things they do that make you swoon. Let this serve as a breeding ground for the vows you'll exchange come ceremony time.
3. Rehearse
Once you're done with the writing process, rehearse the vows to make sure it flows easily. You'll be glad you did when the time comes to recite your nuptials.