The wedding dress is usually the first thing a bride thinks about when she imagines what she'll look like on her wedding day, but what about the veil? Here are our top tips for choosing a veil you'll love for your Big Day.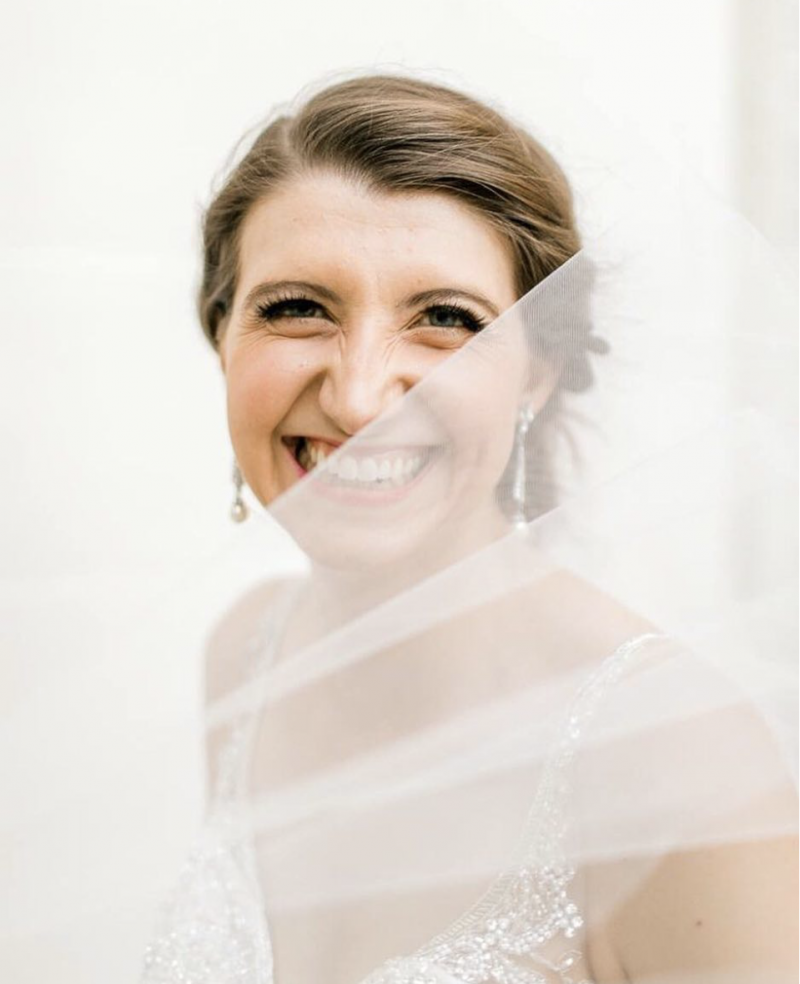 1. Consider the Length
Before going in to shop for your veil, consider the length that will best complement your dress. Would a shorter style work best with your off-the-shoulder gown? Have you always dreamt of a Princess Diana style train that goes on for days? Bring this information with you to your appointment.
2. Keep in Mind Your Hairstyle
Remember to keep in mind the hairstyle you want to wear the day of. Will your lush curls compete with a cathedral veil? Will your updo look out-of-place with elbow wedding veil + a princess ballgown? When in doubt, Pinterest it out (and please visit a trusted bridal house like Moliere Bridal).
3. Go In With a Budget
We hear about many brides who assume that veils are relatively inexpensive. This definitely has led to a letdown when they actually go in for their dress shopping appointments and we're here to remind you that, just like gowns, veil prices vary. They usually start around $250 and can on-sale for up to thousands.
Make sure you visit our friends at Moliere Bridal for your veil shopping + dress needs and tell us in the comments: Will you be wearing a veil on your wedding day?
Photo Credit: The Big and Bright