This year, we've been keeping an eye on some of our favorite photographers here in OK and the beautiful work they've been creating with their clients. But what makes their photos so amazing? Keep reading to learn about the top trends that photographers like Imaginative Creations have been using to create beautiful client sessions!
Nature Space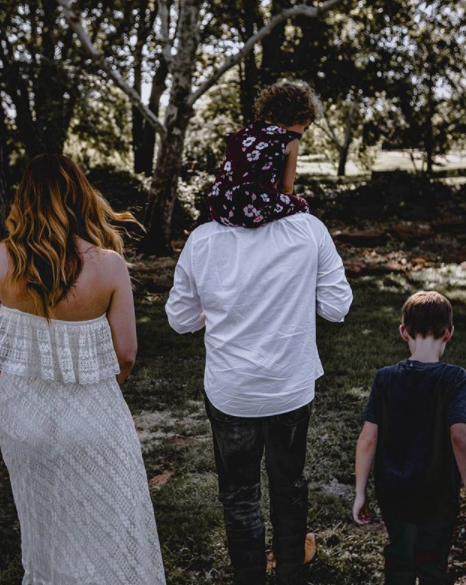 There's nothing like a gorgeous photoshoot in the middle of the woods. One of the top trends for weddings this year was nature/greenery! The best part about including nature in a photoshoot is the effortless ambiance it creates. When you place a couple in nature, you get them in their natural state. This is so much better than the usual, staged-looking photoshoots.
Bold and Romantic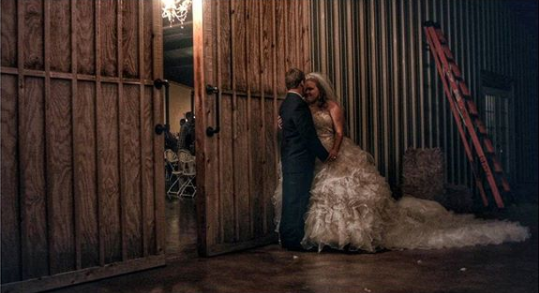 As of 2017, the editing style of photos has drastically evolved. Things have gone from light & airy to bold & moody, and we are
loving
this as a trend. This also includes making photos more intimate and focused on the couple's chemistry. Since the couple is going to be living out their wedding day filled with so many people and a little bit of chaos, they'll be able to look back on photos like these and remember it was all about them. It doesn't get anymore romantic than that!
Candid Adventure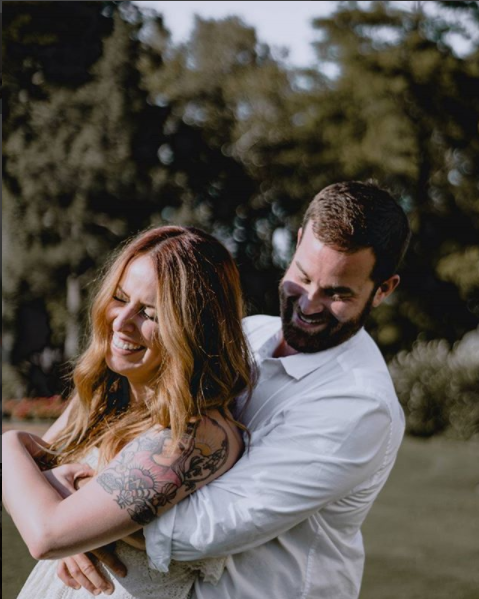 This is our favorite photography trend this year. Posing and being awkward in front of the camera is never fun, especially with your significant other. So when in doubt, get goofy and keep things candid and don't be afraid to go on an adventure. The woods and the local scenery is fair game, so think outside the box and take your pick! There's nothing that beats the natural smile couples get around each other and that is something that should be captured and remembered forever. We love to see all of the beautiful work created by our local photographers and the trends they begin to form. While including nature, making things intimate & bold, and allowing the couple to be candid in their photo sessions is important, keeping things unique and particular to the couple's love story is essential. If you are in love with these photography trends like we are, share the love below!
Photos via Imaginative Creations