We're proud to announce that affording your wedding day doesn't have to mean a year of eating ramen noodles on your couch, friends! In fact, sticking to your wedding budget can be pretty easy with these 3 tips...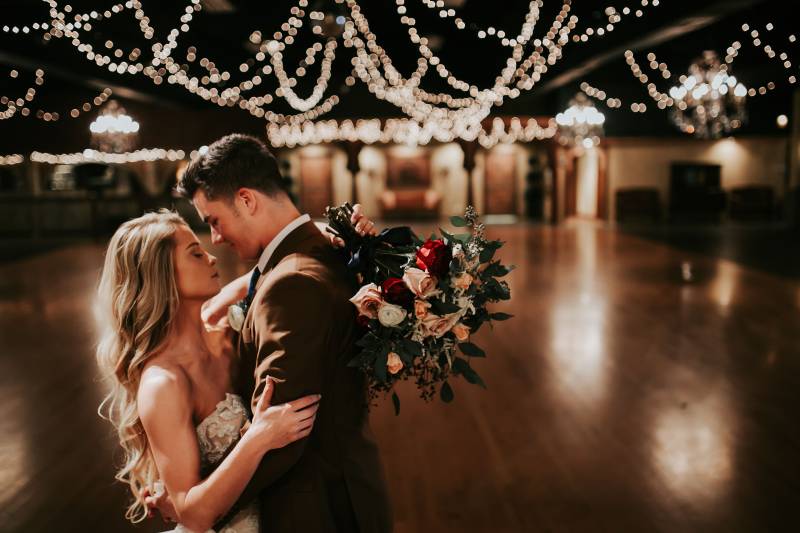 1. Consider Hidden Costs
Sure, you think you've paid everything off by the Big Day, but then you have to consider things you may have forgotten about in the hustle + bustle of the planning process. For instance, tipping your wedding vendors, any "overtime" your wedding professionals work + extra additions you wind-up wanting.
2. Skip What You Don't Need
It may sound tempting to get the cutest party favors for your guests or the most expensive floral centerpieces your florist has to offer, but we live by the reminder: "What will really matter at the end of the day?" Roses will look just as beautiful as the Calla Lilies and your guests will remember the awesome playlist more than their extra package of bubbles.
3. Use a Spreadsheet
Honestly, there's nothing like a good old fashioned spreadsheet to track your wedding expenses. Input each + every cost your incurring on behalf of your wedding day and don't think anything is too trivial -- even that extra package of envelope for your RSVP cards can add up!
Have any tips for how you're saving on your wedding day? Share with other brides in the comments!