One thing wedding guests tend to remember about the receptions they attend? The food! That's why today we're biting into top questions to ask potential caterers.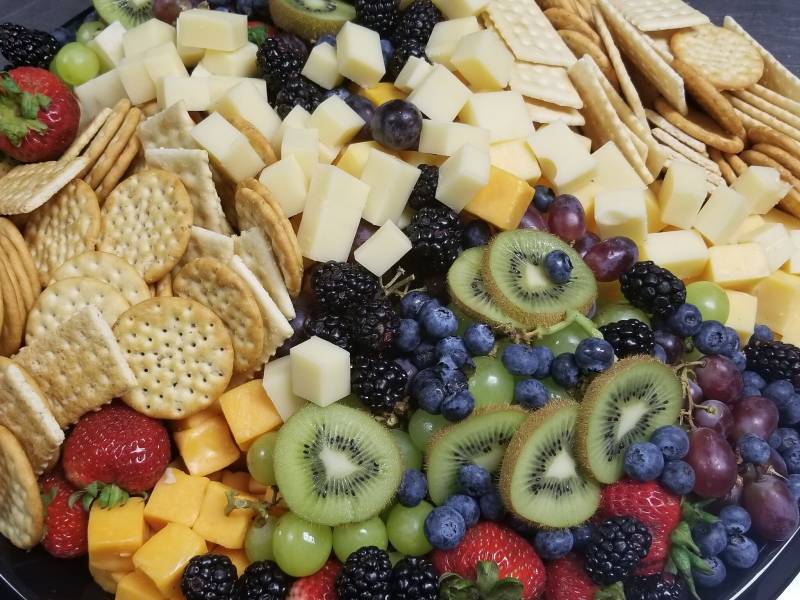 "Are you licensed to serve liquor?"
Unless you work in the event space, it's not common knowledge that many caterers aren't licensed to serve alcoholic beverages -- which can be a deal breaker for many. If they do, great! If not, make sure the venue allows outside liquor to be brought in and/or have a bartender they can recommend to work the date of your wedding.
"Can we customize the menu if we wish?"
Most caterers have a list of items you can choose from, or specialize in a particular cuisine that's sure to please. But if you have your heart set on a specific Beef Wellington dish or absolutely have to have mini crab cakes at your cocktail hour, ask ahead of time if that's something they can accommodate.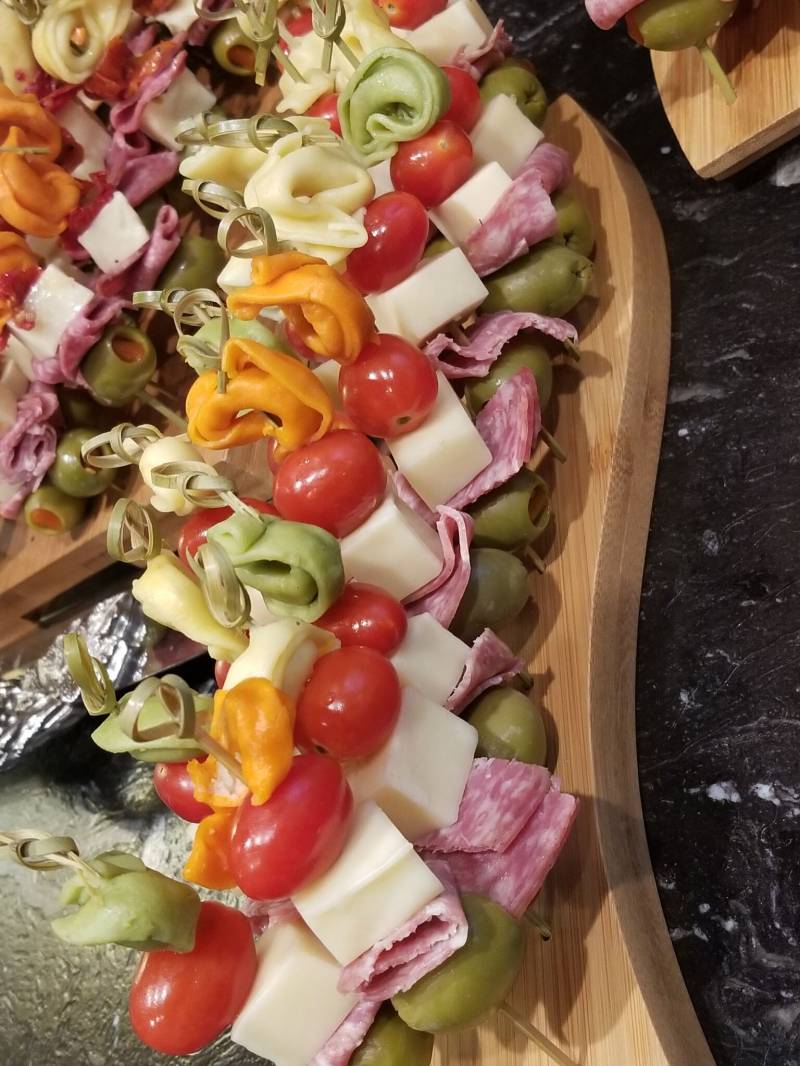 "How do you serve the meals?"
Something to consider is whether or not you want a sit down meal, think a buffet would be best or highly prefer a family style meal be served. Most caterers can change-up their presentation upon request, but some cannot so it's a question worth asking!
"Do you provide place settings?"
Once again, nothing is to be assumed so be sure to ask if your caterer will provide plates, bowls, eating utensils and glassware, or if you should take it upon yourself to find an outside vendor.