It was a short time ago that we discovered the incredible Poppy's Garden and wow, are we glad we did! Since then, we've seen the team create some of the most gorgeous arrangements we've seen + style weddings that look like big-press material.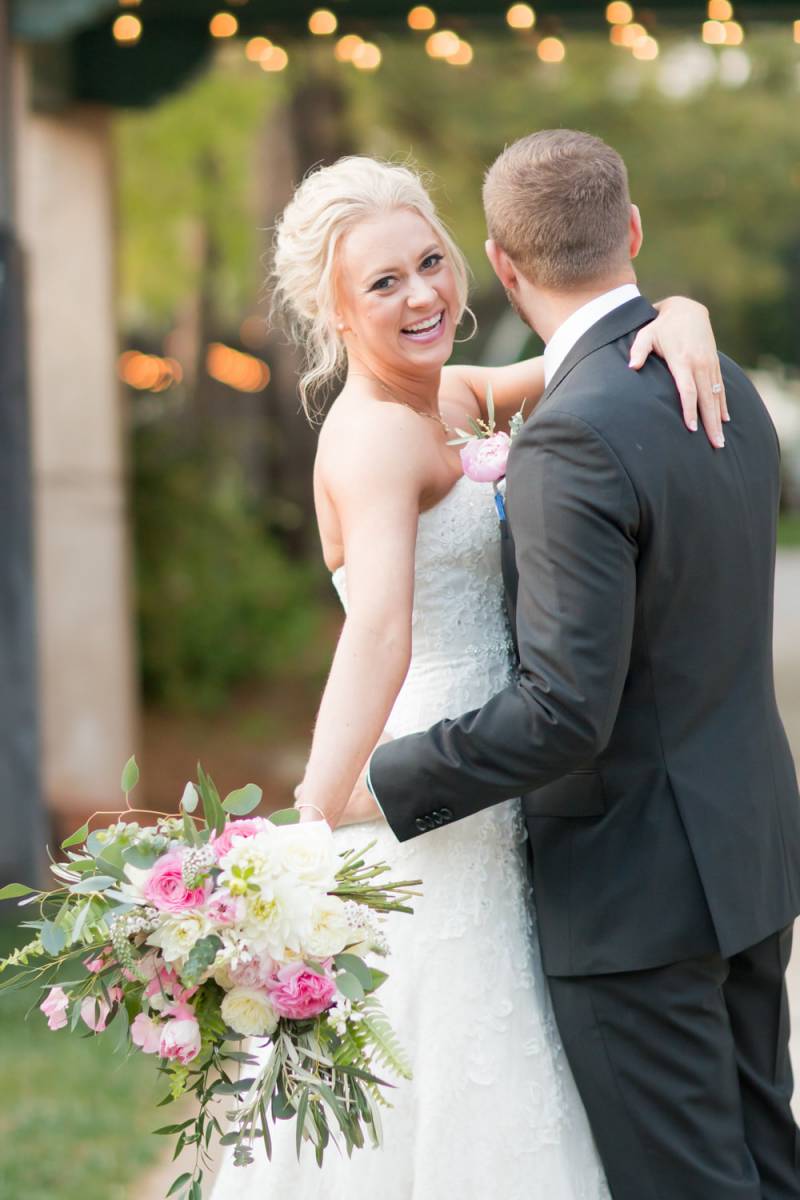 Attention to Detail
Poppy's Garden pays attention to detail like few other floral design companies do. They truly want your arrangements to reflect the wedding day of your dreams and they'll work with that to create a proposal that fits within' your budget. They do note that 12-15% of your total wedding budget be set aside for floral design.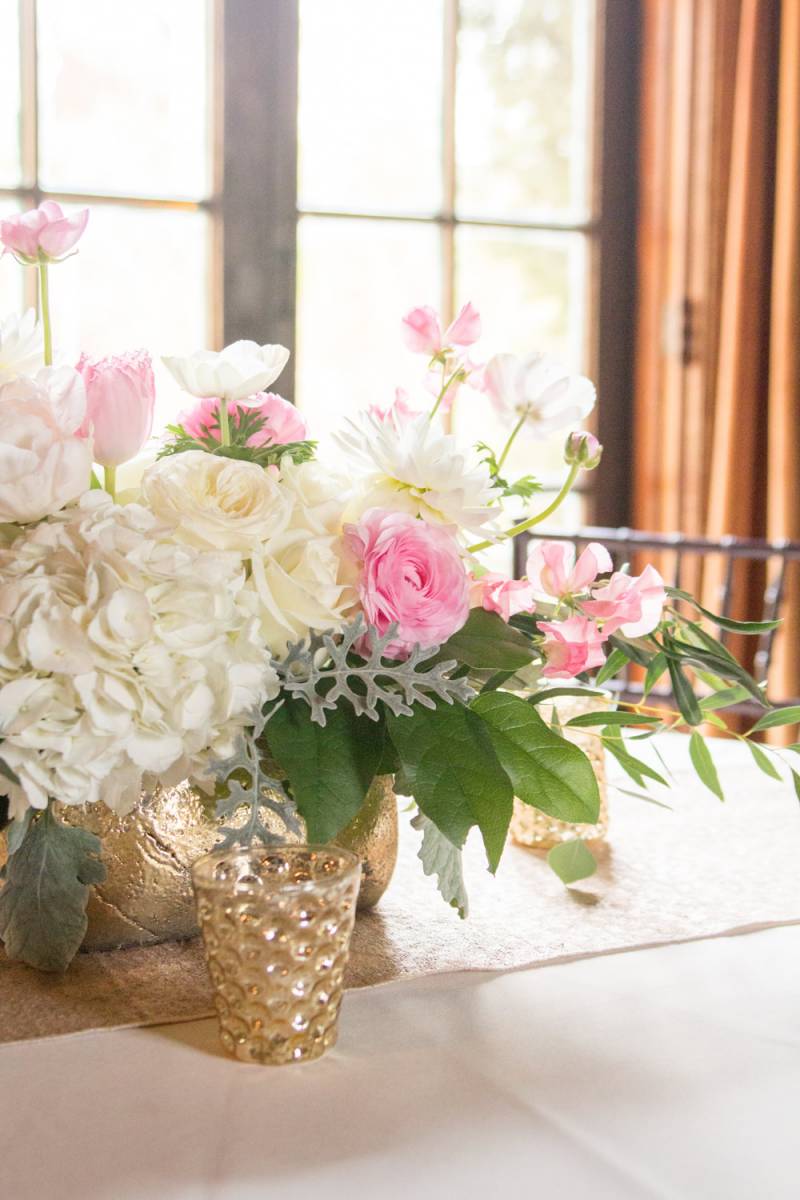 Event Design
Being the detail oriented team they are, it should be no surprise that they took a turn into event design and we'll follow them wherever they go. Whether you need full services or just a piece of your wedding day designed -- a dessert table, a lounge area, etc. -- they are a fabulous option that will provide some of the best in the South Central area.
Rentals
Just need gorgeous rentals for your wedding celebrations? They offer unique custom and antique pieces like accent tables, chairs and more.
Photography: Ace Cuervo Photography