We love the moment when the newlyweds cut the cake. A poignant moment that guests look forward to and that's usually captured on camera as a brief flicker in time to look back on fondly by the family of the couple for years to come. That's why we adore these cake toppers, they're just as unique as the couple being celebrated.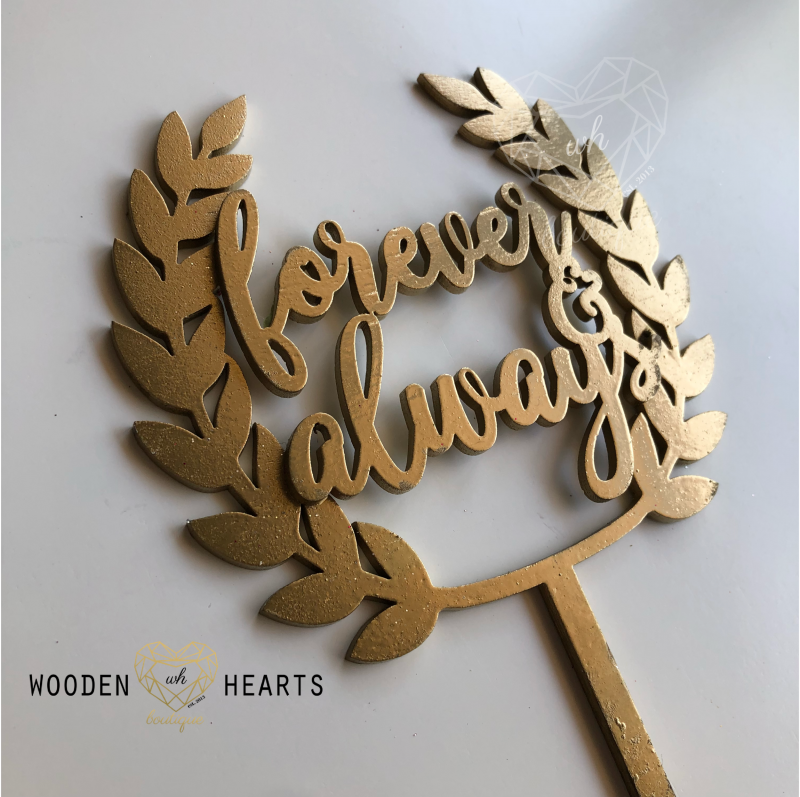 Option 1: Celebrate the union with this simple "forever and always" cutout.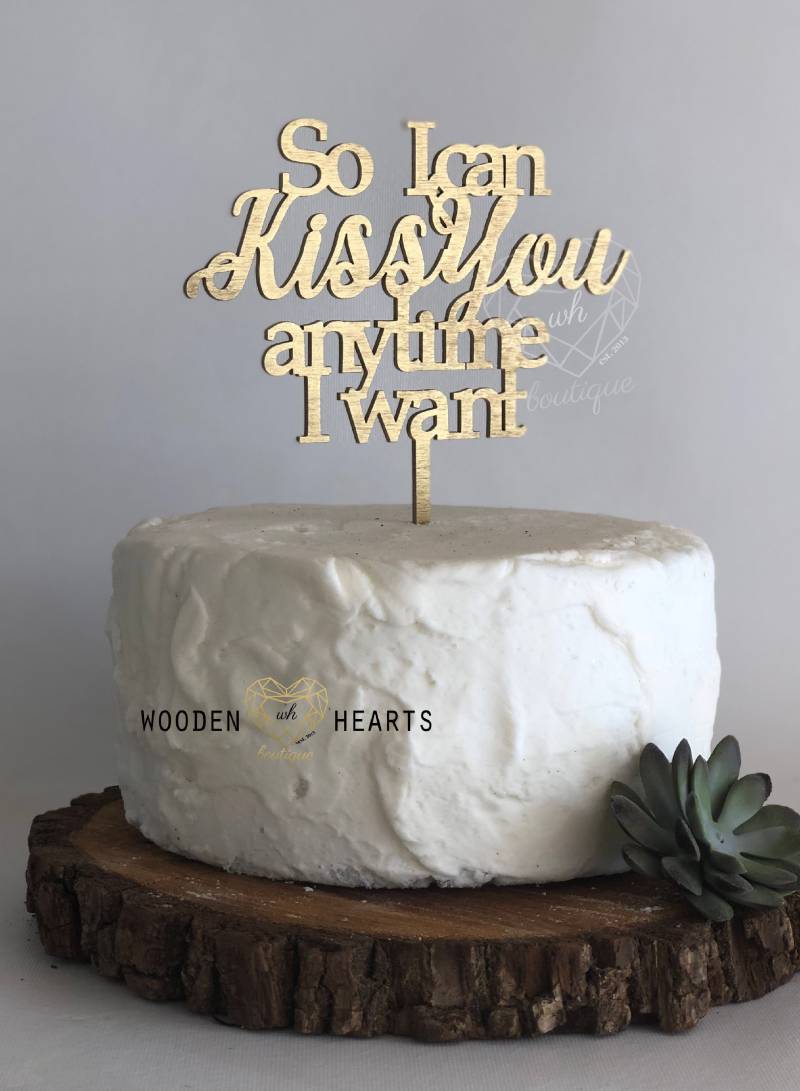 Option 2: We love this nod to the classic romantic film, Sweet Home Alabama.
Option 3: We love that you can remove the stand + frame this beauty in your home.