After a wedding ceremony is the reception which means.. time to celebrate! There will most likely be alcoholic beverages, but the question you've probably been asking yourself is whether you should have an open bar at your celebration or a cash bar. An open bar is where you and your new spouse will pay for your guest's drinks. A cash bar is where drinks are sold therefore guests buy their own drinks. There are pros and cons to each of these for your wedding reception and we want to help you decide what you believe is best for your big day. Spirits A Go-Go is a great service for all your beverage needs whether you decide to have a cash or open bar, so read on to learn more!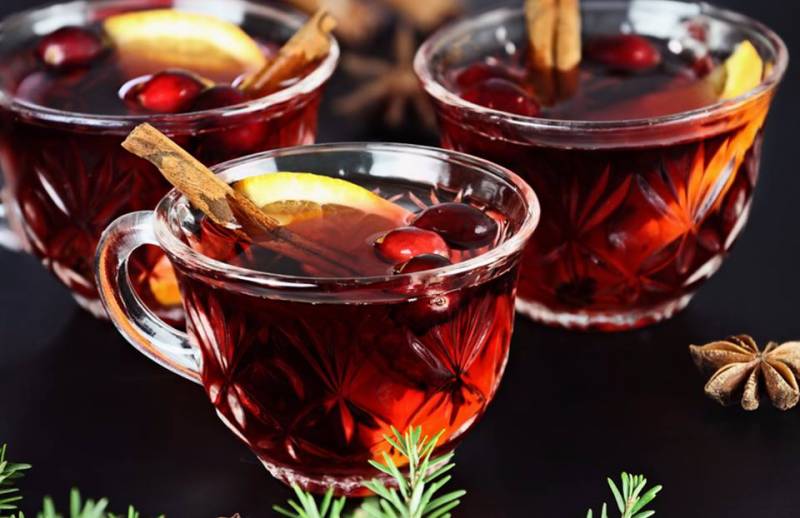 The Pros
It's no secret that you'll have a long to-do list to prepare for your special day, one of which will be food and drinks. Having an open bar will make your life easier because you will not have to worry about guests paying with credit cards and giving the bartenders those payments at the end of the event. An open bar allows you to pay bartenders upfront for their services and the alcohol. Instead of having to pay after your big day, you can pay before and check it off your list of things to-do.
Treat Your Guest
A few guests will most likely have to travel for your wedding and rack up some expense on their end. Having an open bar is a way to treat your loyal guests and thank them for coming to help celebrate such a special day.
Quicker Service
A wedding should be a celebration! It should be a way for you and your new spouse to celebrate with loved ones who came to witness the big day. Because of this, you want your reception to feel like a party. You don't want your guests to be missing out on getting down on the dance floor because they have to wait in a line for a drink. An open bar is an easier way for guests to order their favorite beverage, mingle, have lots of fun, and make memories that last forever.
The Cons
Money, Money, Money
Although an open bar would make life a little simpler, it can be a lot more pricey. Having a cash bar at the reception would take stress off your financial situation by having the guest pay for their own beverages. That way all you need to pay for is the service, not the alcohol.
Free For All
With an open bar comes the fear of someone getting too tipsy and making a ruckus during the reception. You want your day to go as smoothly as possible which gets easily interrupted when someone has too much to drink.
Safety Hazard
Having an open bar can be a safety hazard for the guests who drink too much and then try to drive home or for those who aren't necessarily drinking at all. An open bar can cause worry of how people will get home and how much they drink. Of course you're not in control of what your guests choose to do but having an open bar may promote a different message than you want to send.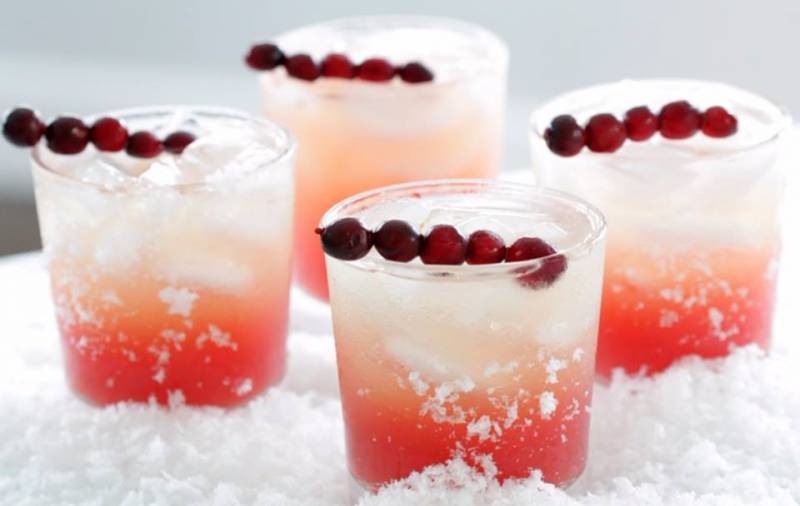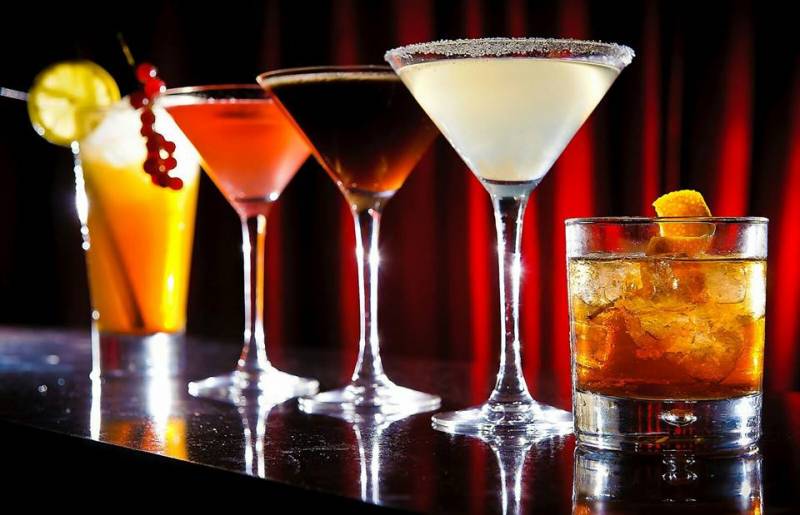 Whether you have an open bar for your reception or choose against it, let Spirits A Go-Go help you decide and celebrate with ease and style! Give them a call and see how they can be of service to you. Cheers to you and yours and leave your following questions/concerns in the comment section below.
Images via Spirits A Go-Go