Every time we see a bride take part in the Something Old, Something New, Something Borrowed, Something New tradition, we get our balls rolling + love brainstorming some ideas around the office, in addition to ones we've seen + adore. That's why today we're kicking-off a new blog series full of ideas with something old.
Here are a few that we particularly enjoy.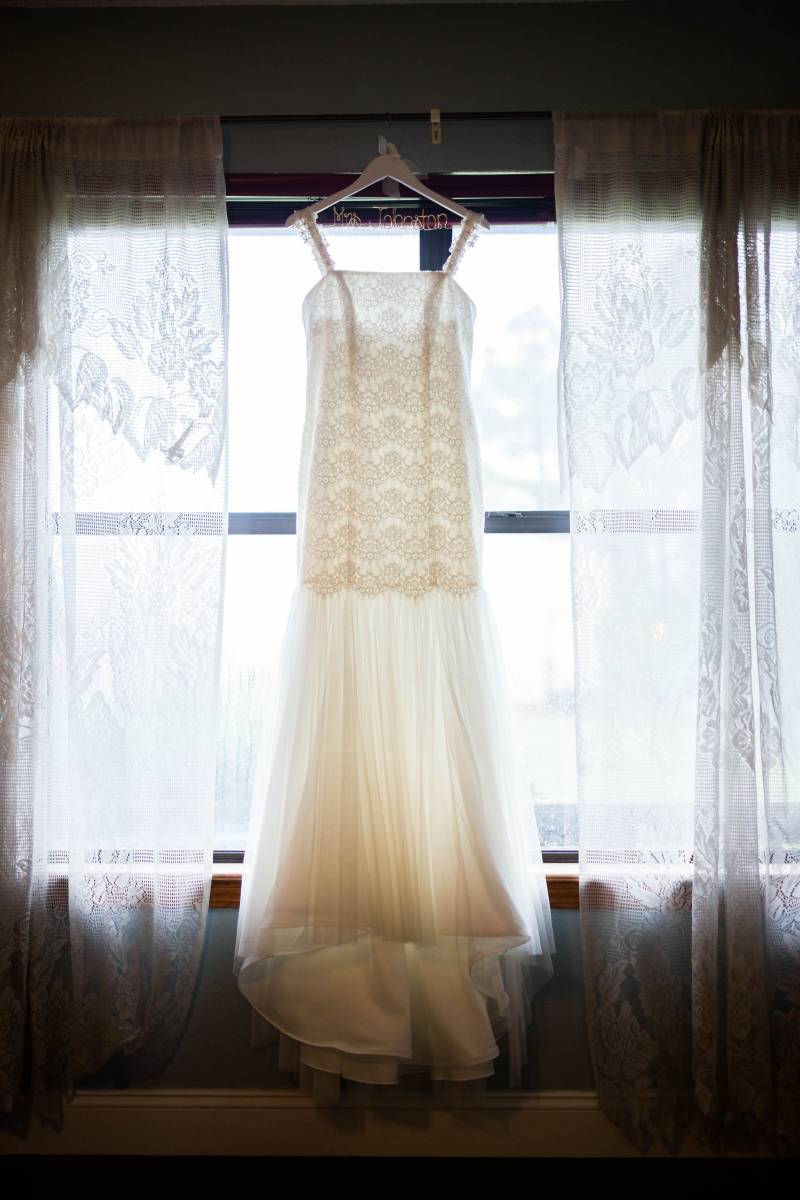 A Piece of An Old Wedding Dress
We've seen brides sew a piece of their mother or grandmother's wedding dress underneath their gown + think it's such a sweet idea to honor the women before them as they walk towards their next chapter.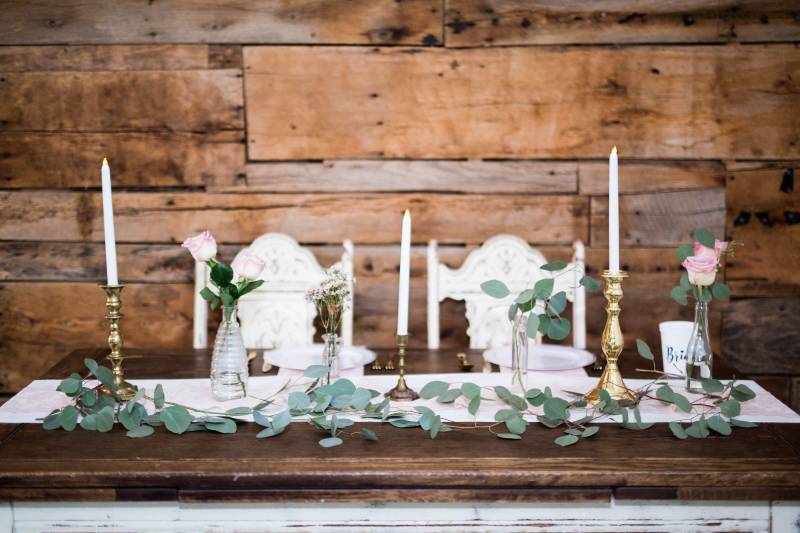 A Rosary or Important Momento
One thing we love to see are modern day brides walking down the aisle with something that those that have gone before them held dear. Whether it be a rosary tied around their bouquet, a pin tied to the fabric holding your flowers together or a picture of a loved one passed on.
A Perfume
We're a sucker for a good scent and enjoy that they can evoke a particular memory or shared treasure between the lucky couple. If you wore a special cologne on your first date, for instance, that could be the one you spritz on when you walk down the aisle.
We're curious: What would your "Something Old" be? Let us know in the comments!
Photo Credit: Ashley Porton Photography