If you've read our first blog posting in this series on Ideas for Your Something Old, you know that we love when brides follow the tradition of Something Old, Something New, Something Borrowed, Something Blue. In this second installment, we'll be covering ideas for a bride's something new...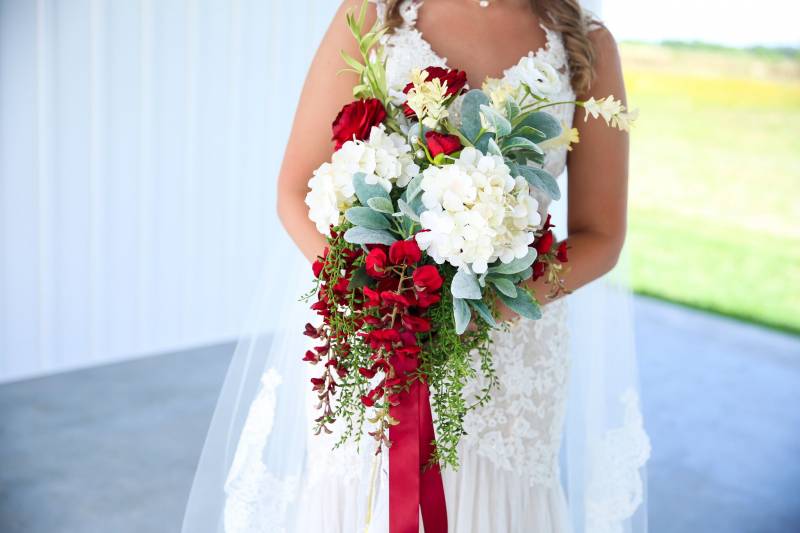 A Monogrammed Item
A monogrammed item with your new initials are such a fun way to keep the "something new" tradition alive! We've seen bride's embroider them underneath the train of their wedding dress + another carry a handkerchief with her new monogram around her bouquet incase the tears came at the alter. 100% adore this idea!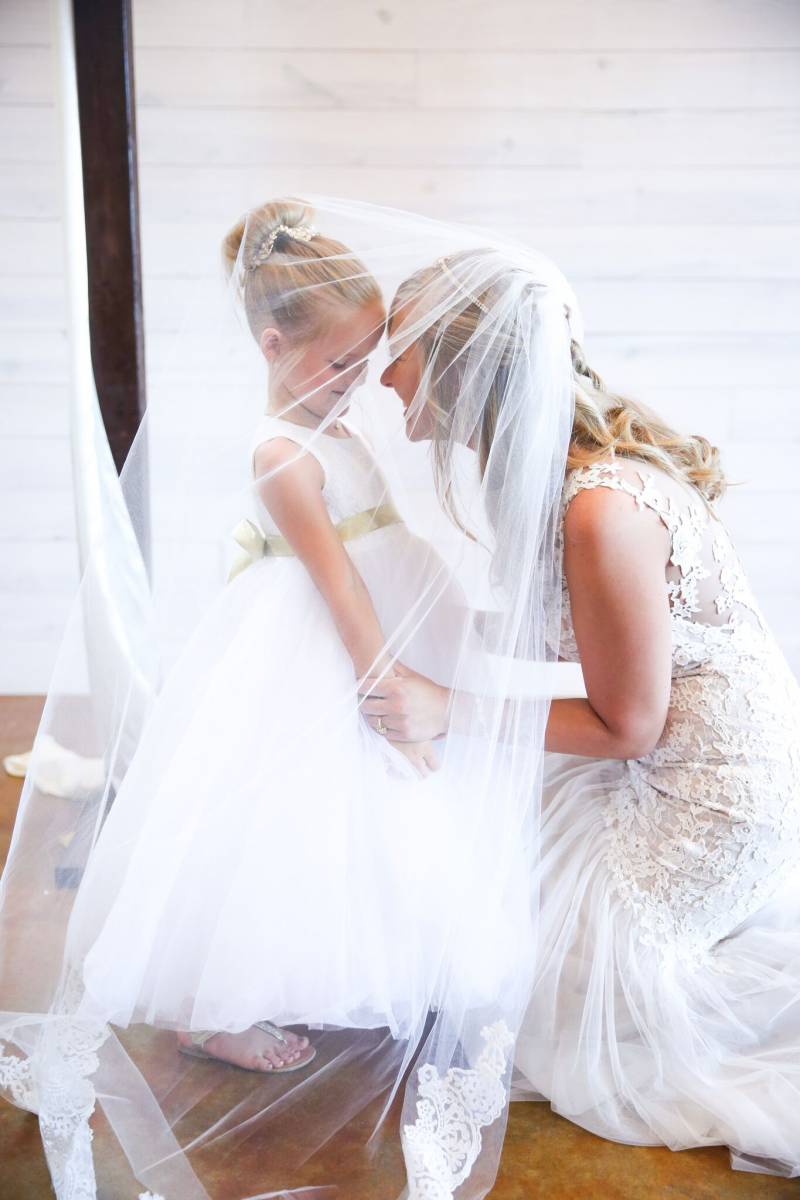 Lingerie
New lingerie for the wedding night is so fun + makes you feel sexy and flirty underneath your (likely a tad less risqué) wedding dress. If you're on the hunt, we love this set + this simple babydoll gown.
Jewelry
And last, but certainly not least, we love new jewelry (how amazing are these earrings?) We think it's so special that jewelry can be passed down (imagine if it's your future daughter's or niece's something new down-the-road!) + worn again on special occasions to remind you of your Big Day.