If you've read our first few blog posts in this series on Ideas for Your Something New, you know that we love when brides follow the tradition of Something Old, Something New, Something Borrowed, Something Blue. In this last installment, we'll be covering ideas for a bride's something blue...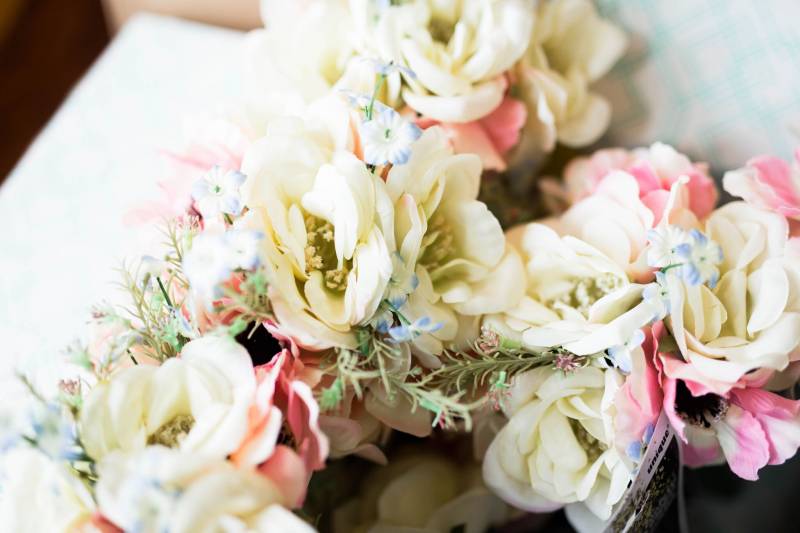 Floral
Your bouquet is a fabulous way to incorporate your "something blue." We personally love Globe Thistles, Siberian Squills, Desert Bluebells and Iris'.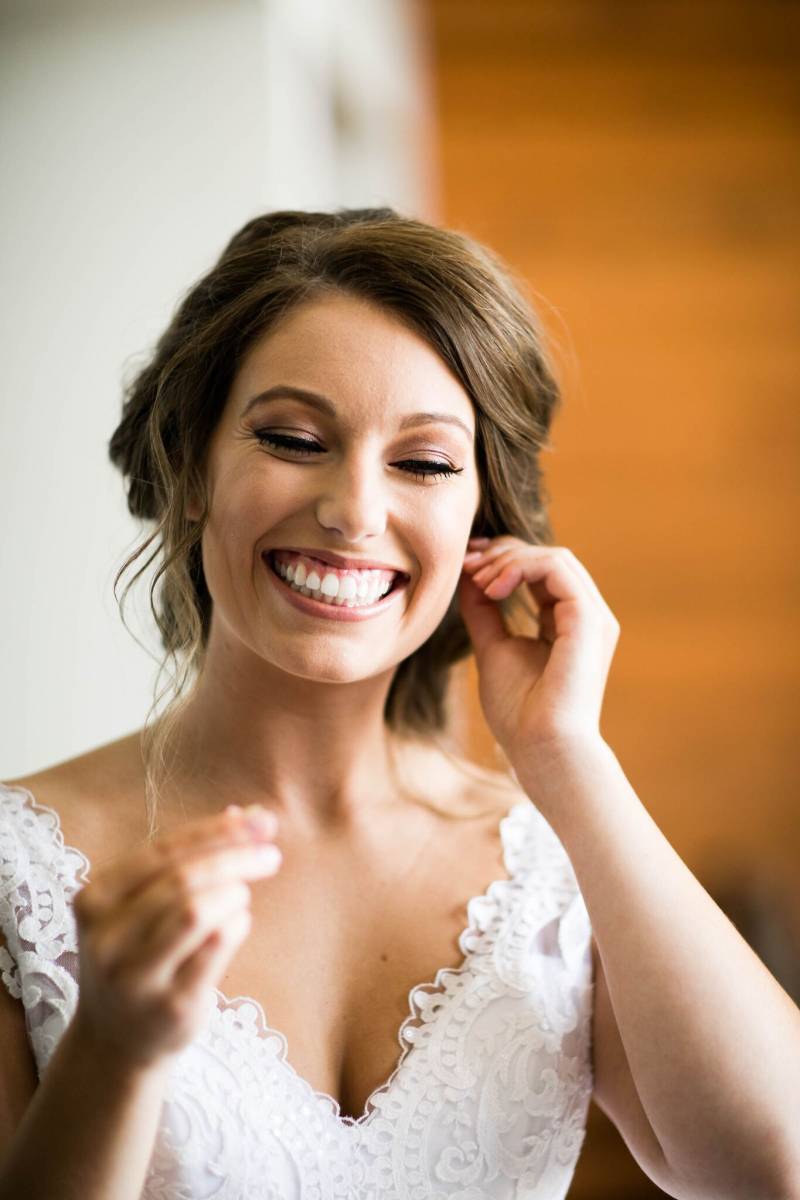 Jewels
Jewelry can be a fantastic way to incorporate a blue hue into your Big Day -- let the gems do the talking! Our team searched high + low and love these navy cluster earrings. They look so royal!
Shoes
Who doesn't love a pair of blue shoes ready to play peek-a-boo underneath a wedding gown? This Badgley Mischka pair has us swooning!
Have you chosen your "something blue" yet? Share what you're walking down the aisle with in the comments!