Writing post-wedding "thank you's" are often one of the most dreaded things on your list. Scribbling away on card after card can seem daunting to even the most patient of bride and grooms, but it's also something you really can't get out of. Afterall, what's more grateful than a handwritten note thanking someone for taking part in your Big Day? Even in the days where letter writing is becoming an ancient art form, your wedding day is one occasion where the practice shouldn't be skimped. Not sure how to write the perfect thank you note? Grab a glass of your favorite wino, your trusty pen + sit down with your card stack. Let's do this.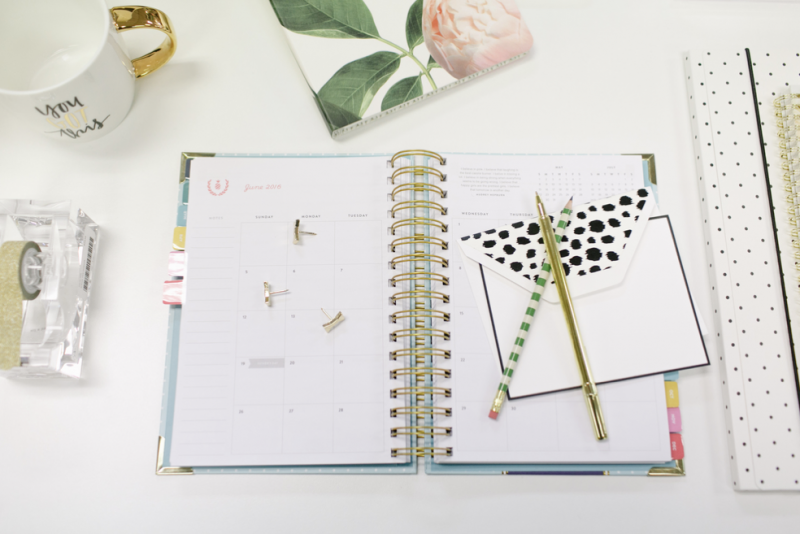 How to Write the Perfect Thank You Note:
First things first, make a list!
Make a list of the names of everyone that attended your wedding and what their gift was so you don't have to think long and hard with each new card you set out to write. Once you get in your writing groove, you don't want to have to pause to dwell on these things!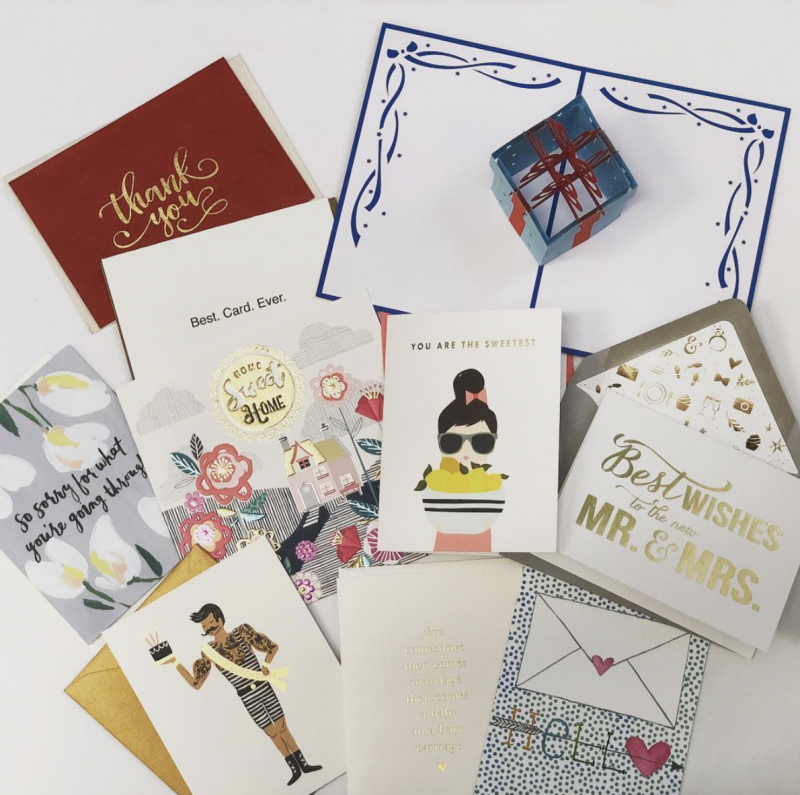 Second things second, make a template!
Come up with a template or two you can use for each guest. Doing this will allow you to bypass writers block and make each card pretty effortless.A template we swear by:First name(s),Thank you so much for the (amazing, generous, beautiful) (gift name)! (Partner's Name) and I absolutely love it and can't wait to (choose one: see it in our [insert room here], whip something up in the kitchen using it, use it while we [insert activity here].) It's so very appreciated.Thanks a million times over for helping us celebrate our special day,Bride & Groom Voila.
Third things third, address that baby!
Make sure to address women by their marital or professional status. Ex: Mrs. Amber Nelson or Ms. Nicole Smith For men, make sure to write-out their full name.Ex: Mr. Andrew Potts
For married couples, write Mr. and Mrs. (insert last name here). Ex: Mr. and Mrs. Andrew Potts
Need to find some beautiful thank-you notes? We love the options from Paper n More.