Your wedding day is coming and you know that while you're most excited for the nuptials, you'll care about how your hair and makeup will look in pictures. If you've been wondering what questions to ask your stylists before the Big Day, we have you covered.
Here are our top tips...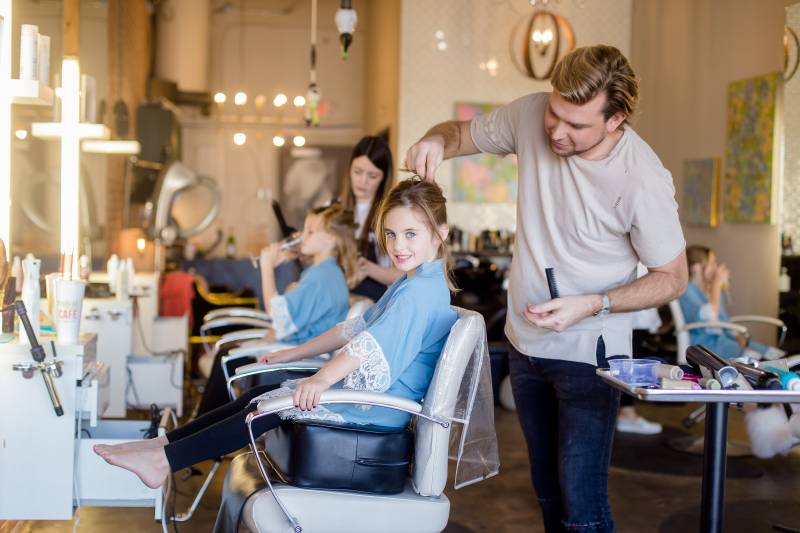 1. Come in With Ideas
Pinterest is a Godsend + so are all of those wedding magazines you see in line at the grocery store! Stroll or flip through and save hair + makeup styles that you love. Then, before your visit, bring-in the ones you're serious about and ask your stylist for opinions, be open to a few alterations and have fun with it!
2. Try It Out
Listen to us when we say: Do a run through of your hair and makeup before your wedding day! This will allow your stylist to fix any areas you're not in-love with so you feel your best as you walk down the aisle.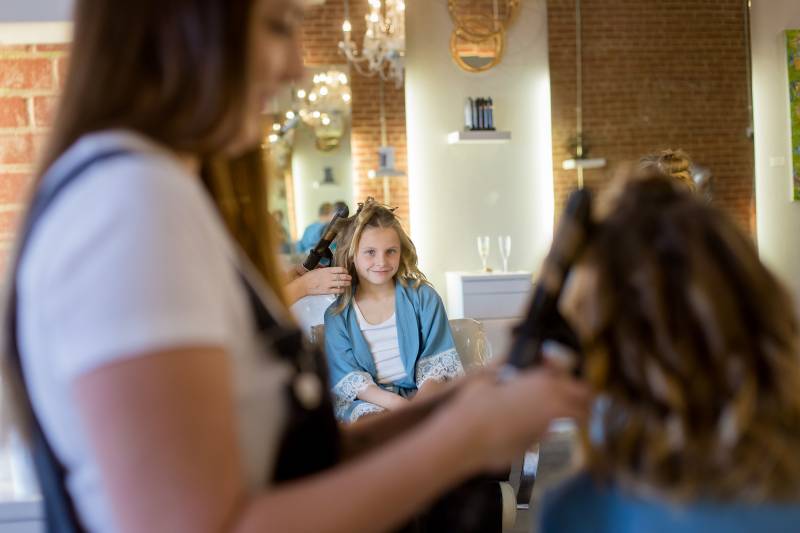 3. Think About Skincare
Thinking about skincare in the months leading-up to your wedding day could save you from an untimely blemish or dry patch that messes with your beloved foundation. Get regular facials and stick with a skincare routine. Not sure what your skincare routine should look like? Consult an esthetician who can give you the best recommendations based on your skin type.
4. No New Dye Jobs
If you color your hair, go to your trusted stylist and do so at least 3 weeks before your ceremony. That way, if something goes wrong, you have time for clean-up.
5. Get Any Cut Done Before Your Hair Trial
Once you decide on your hairstyle for the wedding day, no more cuts aside from an approved dead-end trim. You'll want to come to your hair stylist with the same length you had during your trial run.