Whether you're a planner, photographer, assistant, or florist, we know that you must be anticipating the upcoming wedding season with getting mentally, physically, and business ready! There's so much to do before it hits like a Tsunami, which may start to overwhelm you. Well, we're here to tell you that it's all going to be okay and in reality, you're going to kill it! Keep reading to learn how you can properly prepare for the upcoming wedding season!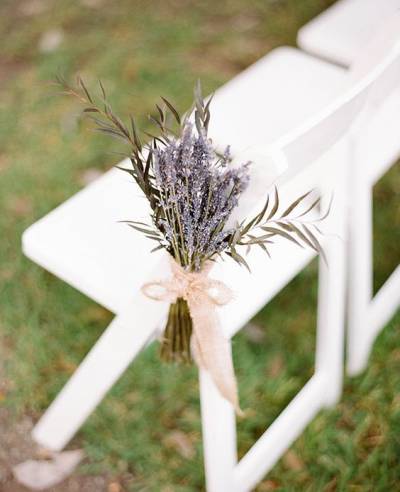 Research & Stay Up To Date
Taking the time to research and know what's up is a huge part of the wedding industry. When you can, go deep into the Pinterest rabbit hole. Not only does Pinterest link you to some of the best wedding blogs and magazines, it gives you so many visuals of trends - past, present, and future. Take advantage of the fact that the whole wedding world is at your fingertips and take it as an opportunity to learn your heart out! This will help you grow, get creative, and give your best once wedding season really starts to take its toll!
See What Your Viewers Wants
There is no better way to know what your people want than by asking them! Use relevant social media channels to see what your viewers want. Pay attention to what they respond to as well. Do you get more engagement on professional ring photos or modest iPhone photos taken with your clients? You never really know what you might be missing if you don't dig a little deeper. Once you realize what makes your business grow, you know what to start prioritizing once wedding season begins!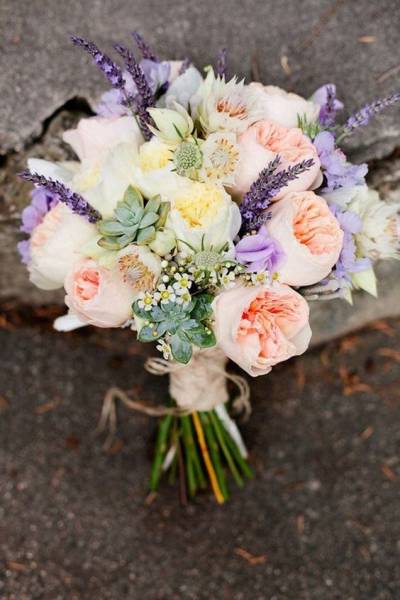 Make A List Of What You Want
What are your goals for this upcoming wedding season? While it's important to deliver to your viewers & ideal clients, it's crucial to set some goals for yourself as well. Do you want to raise your prices? Create more appealing content? Outsource your design service? Be sure to think on this before wedding season hits, write the goals down, and begin taking steps to execute!
Get Ready
Be sure to really get yourself mentally ready for the wave of wedding season and all its glory. Ways to do this is to practice all the way up until wedding season with styled shoot involvement, second shooting for other photographers, and taking any little wedding job to keep your energy flowing. Don't go overboard, as you'll have to conserve your energy, but always remember that champions are made in the off season!
There you have it, wedding babes! You have so much going on but that's because you're amazing and doing the best you can. Keep that going by researching the wedding world and going into wedding season with goals and a vision! How are you preparing for wedding season? Share with us here!