From the moment you have a ring on your finger it feels like people come out of the woodwork to ask, "Have you been shopping for the dress yet?"
...
And cue the stress.
We're here to remind you that wedding dress shopping doesn't have to be stressful. In fact, shopping for your wedding dress can be fun and (dare we say it?) easy.
Here are our top tips for finding your dream dress.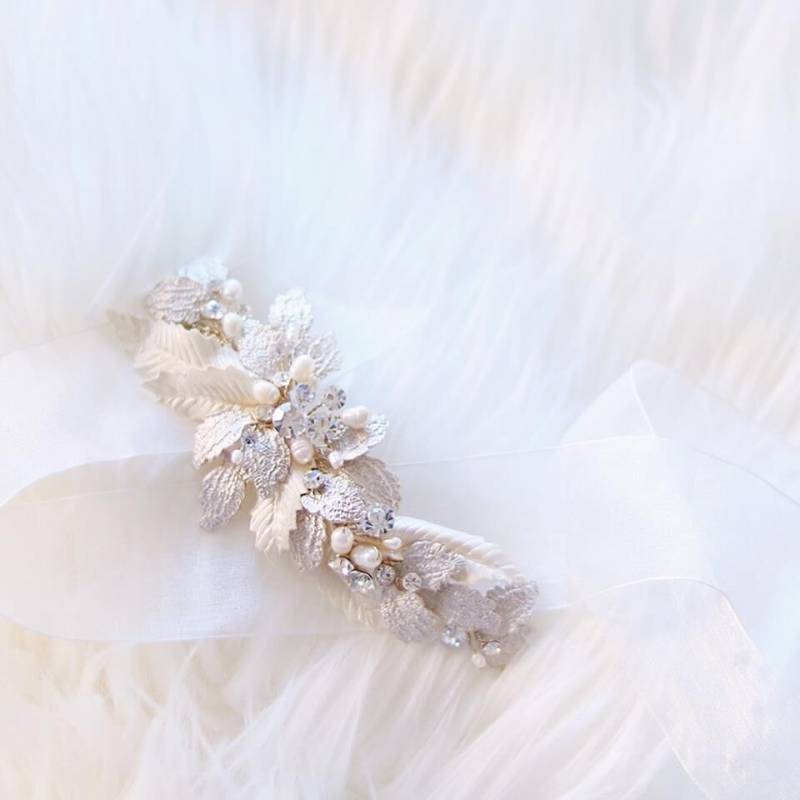 1. Bring Only the People You Want
Yes, maybe every single bridesmaid + great aunt will. want to attend but get real and ask yourself: "Do I really want their opinion?"
If the answer is "no," tell them you're only allowing a small few to accompany you in hopes to unveil a fun surprise on the Big Day! Remember: Everyone has an opinion, but you're the only one wearing the dress.
2. Come With An Idea In Mind
Having an idea of the style dress you want can potentially cut-down the hunt time + add-up to less stress for you! Same goes for styles you for sure don't want. If you've been dreaming of a bohemian lace dress for months, don't say you'd like to see every style ball gown. Be open minded, but stick to your guns if you think for sure there's a style you'd never wear.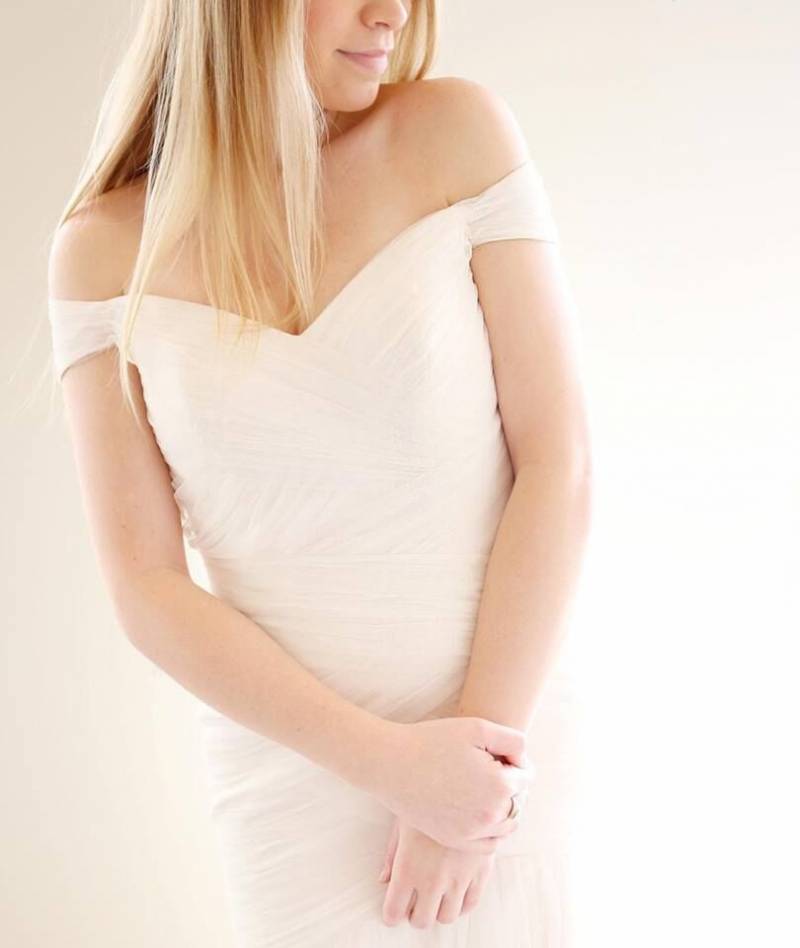 3. Take Photos
Wedding dress shopping can be a whirlwind and it's easy to forget even the most beloved dress! Have a trusted shopping companion snap a pic or two in each dress allowing you to look back later. Maybe with a glass of red.
4. Ask Yourself How You'll Feel
This one may seem obvious, but it's easy to get lost in a dress just because it's fun + you'd love it on any other occasion. It's important to keep in mind that this is your wedding day and you likely have a way you'd like to feel -- whether that be beach bride, Hollywood glam or anywhere in between.
5. Make An Appointment
Relying on bridal boutiques to have walk-in availability all of the time is a surefire way to get burnout. Instead, make a dress appointment ahead of time, allow them to pour you a glass of champs + relish the process.