A huge part of making a wedding day complete is making sure that the guest-relational aspects are all taken care of. This can mean having your guest seating all in line, a great DJ list with songs that your families love or making sure you have a killer cocktail selection. Today, we are going to narrow in on the cocktail & beverage selection process + how adding some spirit into your day can be made easy with vendors like Pancho's Liquortown. So, let's get down to business when it comes to pleasure and learn how you can make your guests have some (responsible) fun on your wedding day!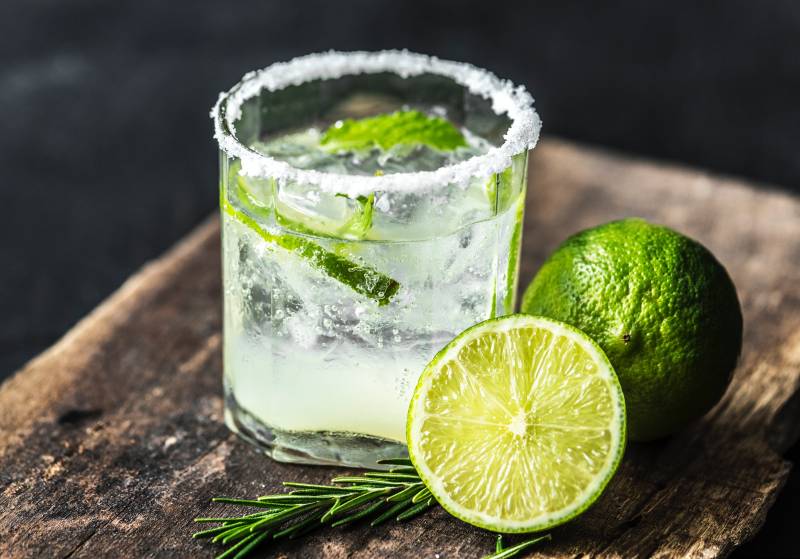 Keep it Simple
Your guests don't need to have a full bar selection on your day. Most people are totally fine, and actually prefer, a simple selection of brews, cocktails, and spirits. Make things even easier on yourself by thinking critically. What do your families usually drink at functions/events? What can everyone handle and what can they not handle? Questions like these make it easier for you to make big decisions, on your own terms. It also allows you to have a little fun! What's better than a simple brew + your signature drink + his signature drink? Such an easy but fun menu!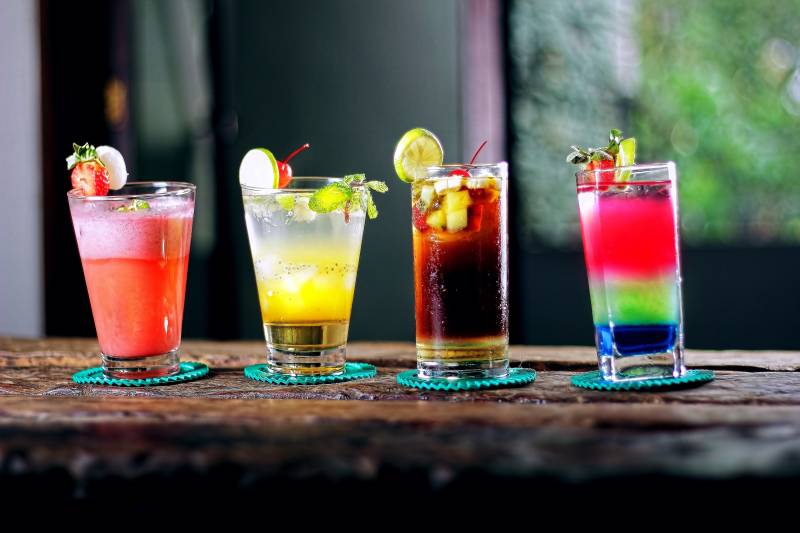 Get Creative
Making decisions on what liquor to include in your wedding day is ALL up to you! Although a bar is hugely visited during the reception, we guarantee that people weren't thinking about that when they RSVP'd yes to your invitation. They were thinking about you and what a magical day you deserve. Get creative in your drinks/brew selection and have a little fun. For example, you can have a full bar with no drink specialties or a menu with 3 signature drink selections. Either option allows you or your guests to sip easy and enjoy the night! When it comes to making decisions on things like beverages, it can get a little tricky and possibly out of hand (financially). Keeping things simple, forming somewhat of a plan, getting a little creative with your decisions, and working with professionals like Pancho's Liquortown can make your life SO much easier.
We want to know:
How are you adding some spirit into your big day and how are you making sure your guests have all they need/want?