Have you or your partner served our country? Moliere Bridal and The Bridal Boutique - Norman, OK will be hosting their first "Gowns for Good" -- a "thank you" to give back to the men and women serving our country. Here's what you need to know: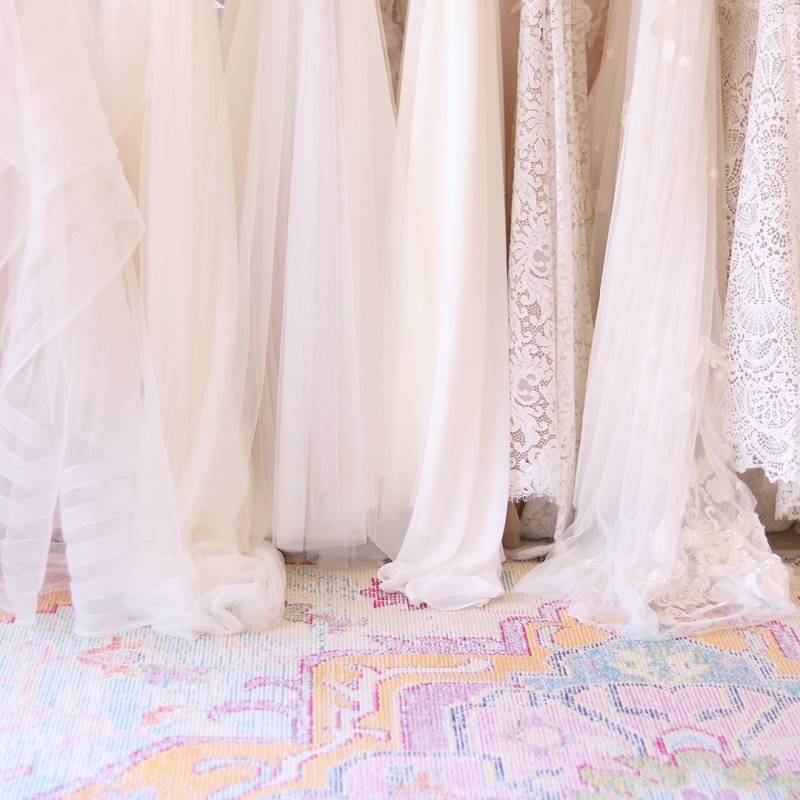 Who qualifies: If you or your fiancé are active military or first responders then you qualify for a free gown! Please present your or your fiance's military/first responder ID when you check in at the front desk to enter.
When is it? Sunday, July 28, 1-4CDT.
Where is it? The Montellano Event Center
What sizes are available: Gowns ranging from a bridal size 8 to 14, keep in mind that these sizes are not the same as your normal dress size. It is common to size up 1 to 2 sizes in your wedding gown. If you normally wear a size 6 in clothing, then you should expect to wear a size 8 or even 10 in bridal gowns.