Time to pack your bags for your destination wedding! But wait..where should you go?! Destination weddings are great for when you and partner just can't quite decide on where the wedding location should be, you want to save yourself some money, or you want to start your honeymoon as earlier as you can. Whatever the reason may bed, Michelle's Destinations Unlimited is a great vendor to help you navigate planning a destination wedding! To give you a head start, we've helped you narrow down your choices by making a list of some of the hottest places to have your destination wedding:
Dominican Republic

Jamaica

Costa Rica

Los Cabos, Mexico

Amalfi Coast, Italy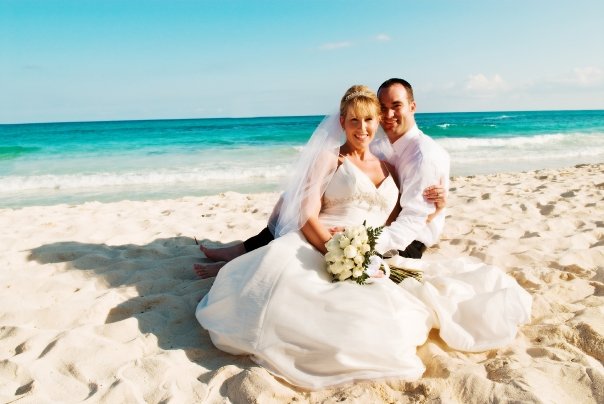 There are plenty of reasons to choose these destinations for your wedding! First and foremost, the VIEWS. All these beautiful destinations are near the water meaning if you are looking for the perfect beach wedding, these may be considered. Your wedding can end on the same day your honeymoon begins-right on the beach. As well as this, these destinations have gorgeous resorts for all of your guests to stay at. A great way for you and your guests to save money is to find a resort that is all-inclusive. All-inclusive takes care of food, room, and drinks meaning you and your guests have one less worry.
One thing to consider before booking your destination wedding is the month in which you choose to have it. Although these places are most scenic and perfect for a picture-perfect ceremony, you want to stay cautious about the weather and humidity. Many of these sites have high humidity in certain months as well as hurricane seasons. We suggest to research what to expect in order to find what location will best suit your wedding.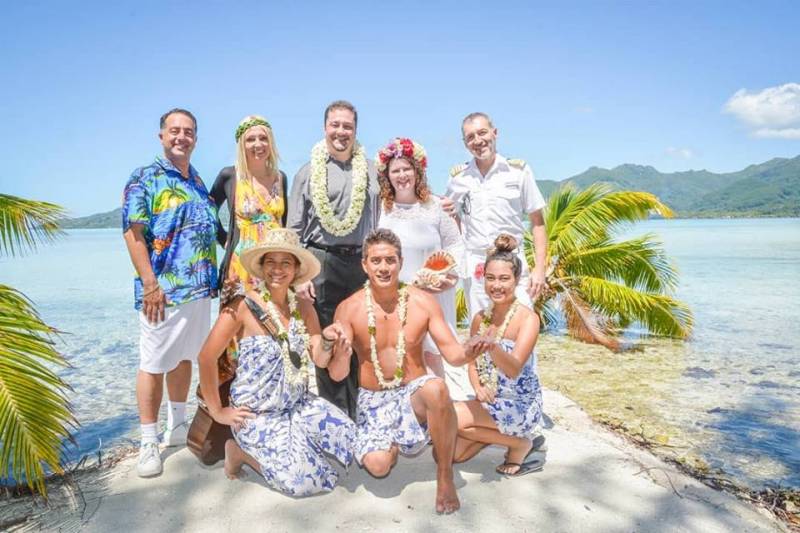 If you want to start planning your destination wedding, be sure to remember Michelle's Destinations Unlimited for any questions, concerns, and help with your wedding destination needs! We can't wait to hear where you choose for your wedding location. Share with us in the comments below!
Images via Michelle's Destinations Unlimited