In short? We are obsessed with the gorgeous pieces from Celebrity China and Cookware. Not only will their products last for years, but their customer service is impeccable and their value impeccable. Want to learn more? Read on.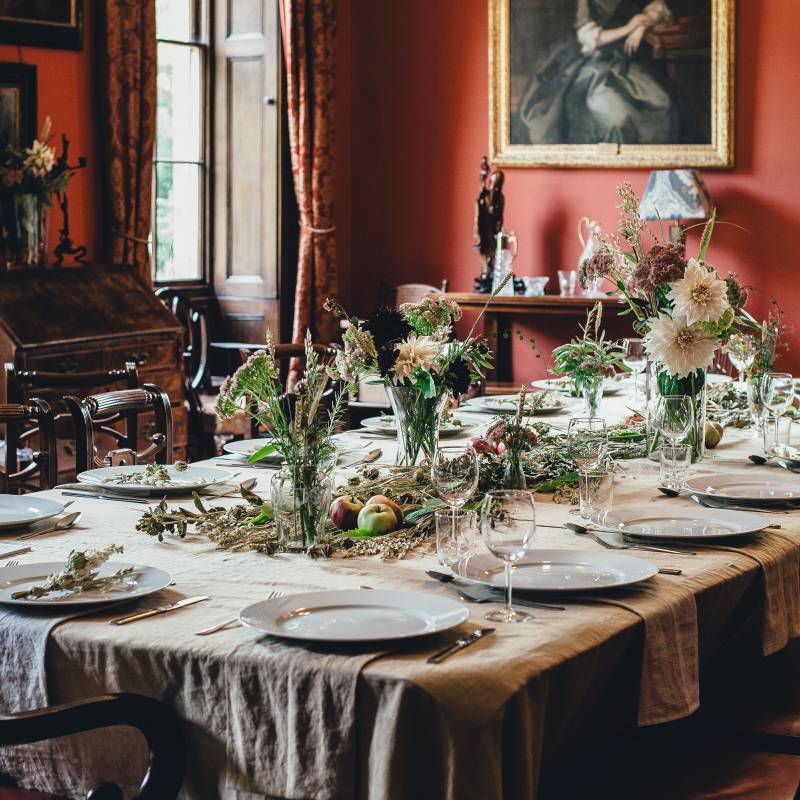 The incredible handcrafted workmanship that Celebrity China puts into their products ensures the permanent quality and value of your crystal, tableware, casual war, and cutlery. There is no "perfect" piece of any handcrafted product and slight variations are regarded as desirable. However, if any piece is defective it will be replaced at zero charge and if you break anything, it's only half price replacements!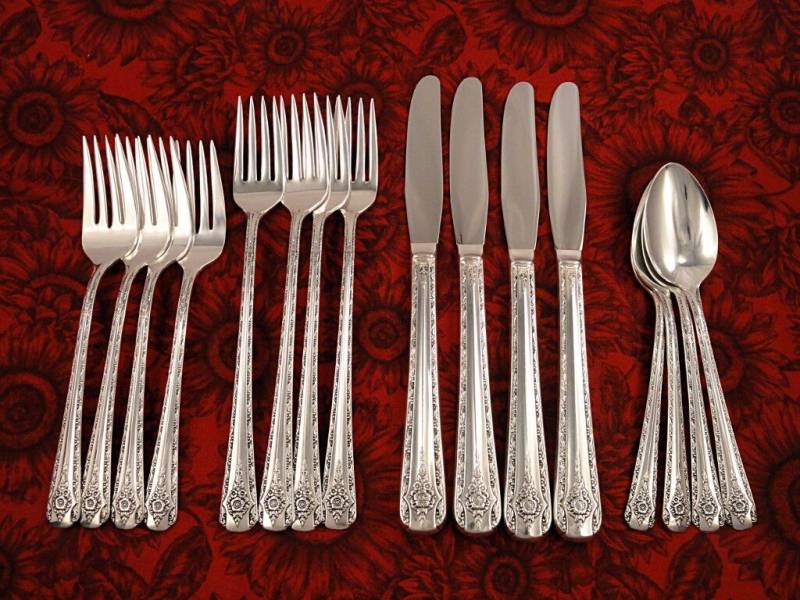 In addition to their outstanding China collection, their tableware will knock your socks off. Each pattern of Montrose tableware is available in both three-piece and five-piece place settings as well as sets of serving pieces, allowing you to customize the perfect tableware collection. You can browse to find your favorite set, here.