One of the most important things about a wedding is for the memories to be captured and to be captured in a telling, unique way. To make sure that your day is captured in the most beautiful way possible, we recommend focusing on a few different goals: the right photographer, the right location, the right outfit (a dress and tux of course), and getting into the right mood/almost creating a ideal atmosphere. Continue reading to learn more about one of our favorite local photographers right here in OK, Uniquely U Weddings, so that your wedding day is captured in the most beautifully unique way!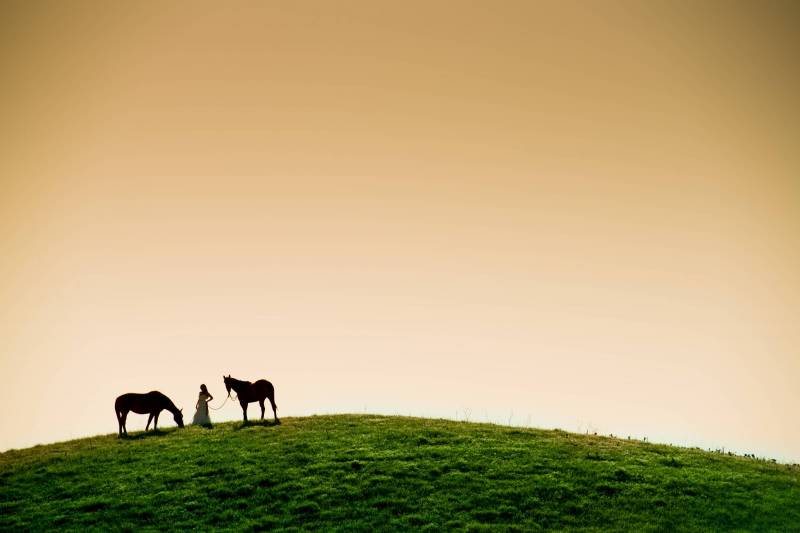 What makes wedding photos uniquely captured? We think it's a combination of things all executed successfully with the help of a photographer or photographer team. A team that truly gets to know their subjects. They get to know the couple that's so madly in love and has an incredibly different and beautiful love story from the rest. They have families that they want captured because they too are a part of the love story. They need to be perfectly captured by the photographer team that knows which uncle has some crazy dance moves and that the groom's biggest supporter has always been his Grandmother. They get to know the story so well, they know who else to capture (other than the couple) so that they make the scrapbook. It simply wouldn't be a wedding without them there so they need to be featured. Of course, the couple is excited to see photos of themselves, but seeing photos of their most beloved friends and family is what really gets the tears rolling.
As you meet with photographers and get to know them, make sure they're doing the same with you. Having them ask you about the "little" things will make the biggest difference in how your photographs turn out. Photographs that you'll love and cherish forever. Still searching for your perfect photographer? We recommend contacting Uniquely U Weddings and checking out our photographer vendor page here.
We wouldn't be here without you! Thank you for your amazing support. Keep following the party here, loves!