Fancy a unique arrival to your ceremony? How about a fairytale departure from your wedding festivities? With Bright Star Carriages, you can make your fantasy a reality!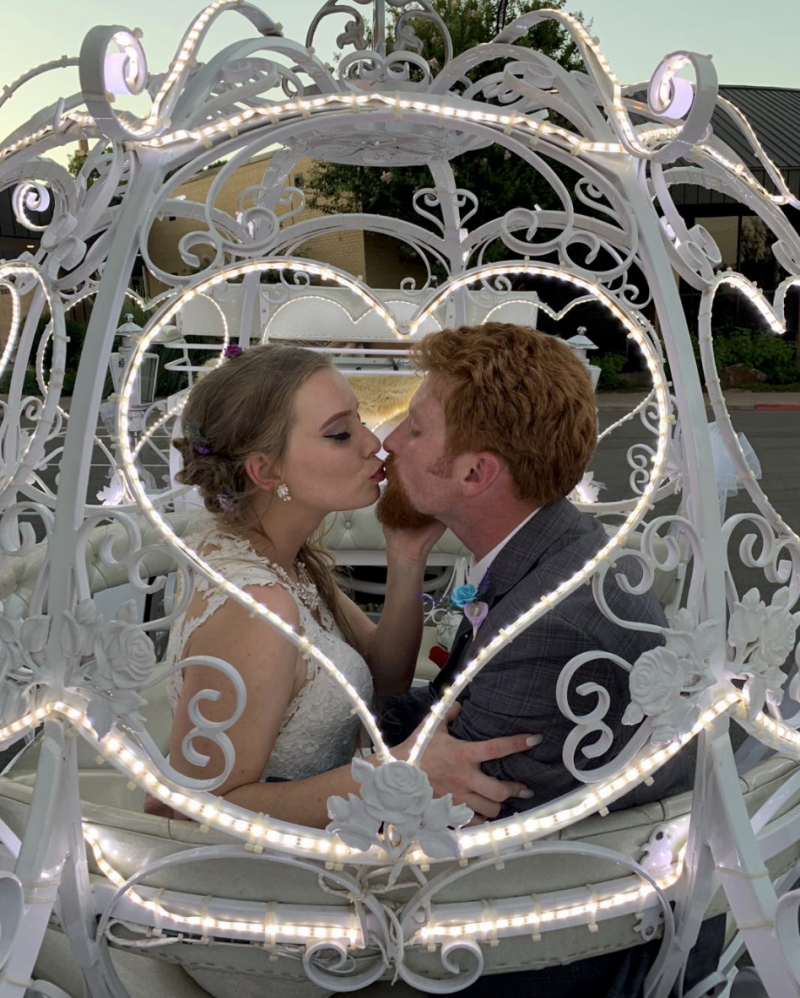 One of the best parts of choosing Bright Star Carriages? Their superb team. They show up on location, on-time and accommodate the couple completely. We just love the carriage drivers who make the newlyweds feel like the stars of the show!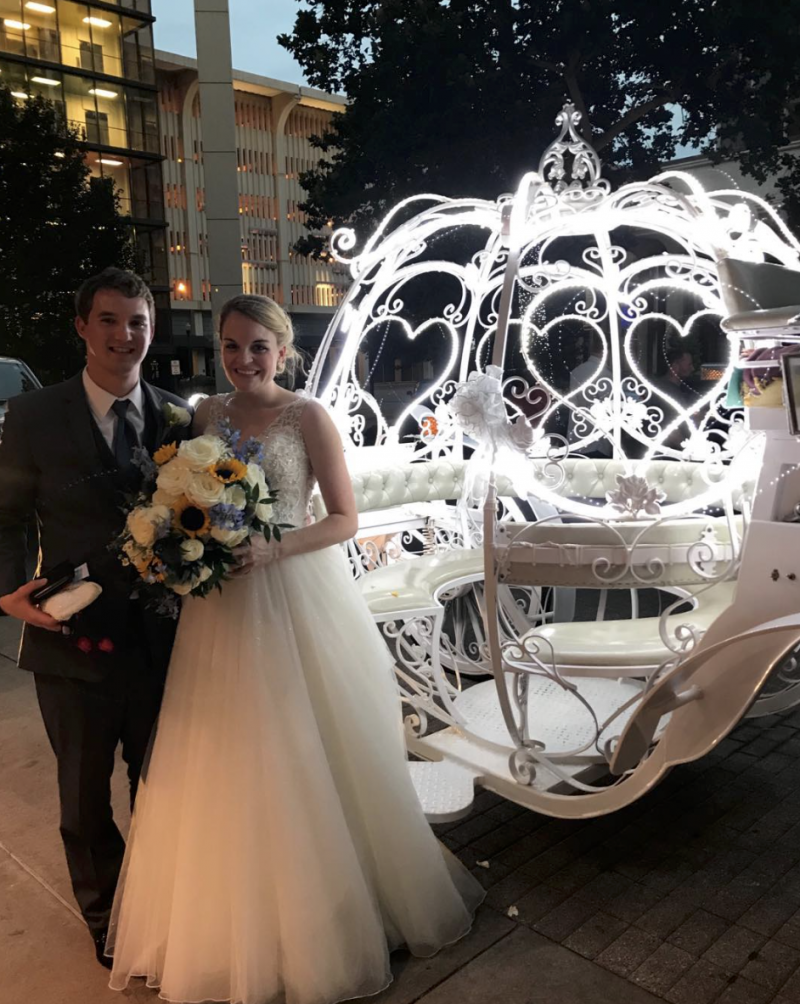 Are you a bride wanting to make a grand entrance to the aisle? We don't think there's anything quite like showing I your very own horse-drawn carriage. Ask for Scott the Horse -- he stole our hearts completely!
Have kiddos and want them to get excited over in their own right? Tell them that after they attend your nuptials they'll get a ride just for them and the two of you in a carriage like they see in their books + movies. Such a sweet moment to savor as a family!