We love the idea of getting a boudoir shoot done -- especially by the creme de la creme of boudoir photographers, Adoralee -- but how do you overcome the nerves of stripping down to your skivvies and rocking it? We've compiled a few of of our top tips.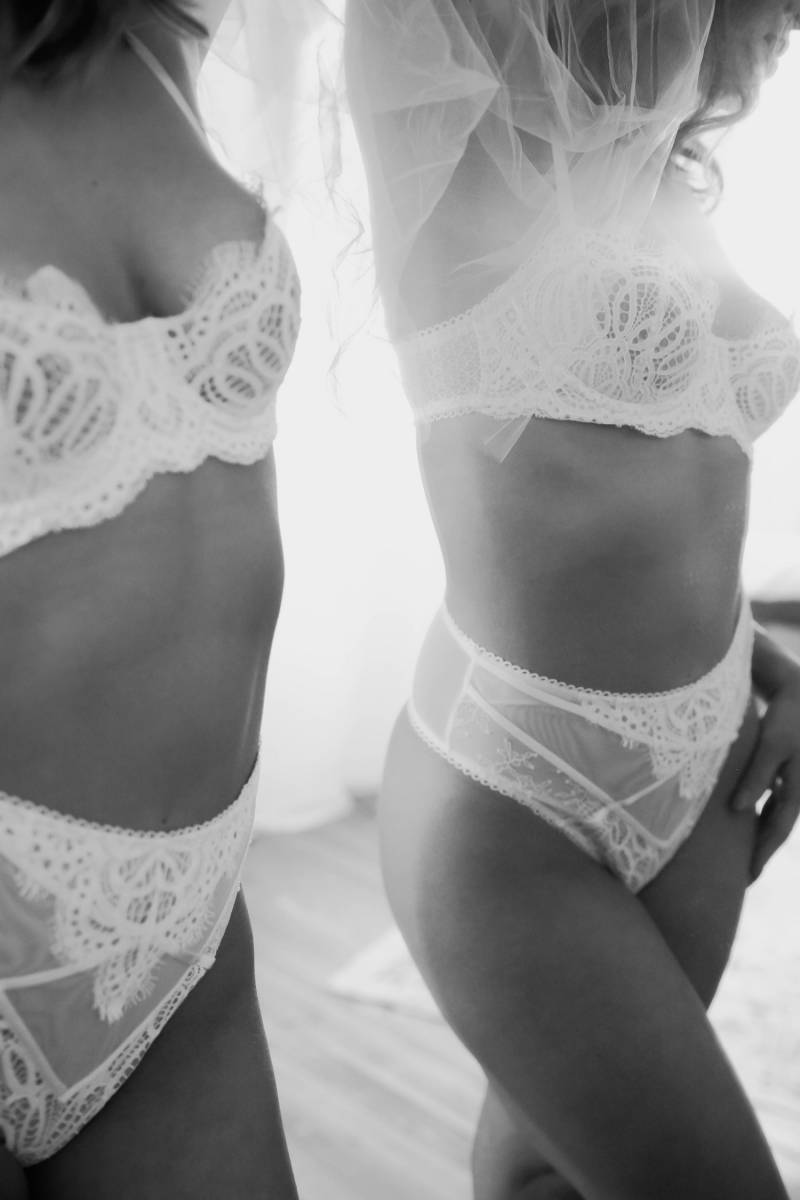 1. Invest in New Lingerie
If you have a lingerie set you love to wear (+ feel your absolute best in!) then rock it! But if you're scrounging through your drawers and not finding much, take yourself shopping, friend. Get a few pieces that make you feel on top of the world because you deserve it.
2. Think About Hair and Makeup
By no means do you have to wear make up and if you love your natural locks then no doubt they'll look fab on camera! If you're the type that prefers to glam-up for sessions like this, Adoralee has a hair + make up team that's incredible.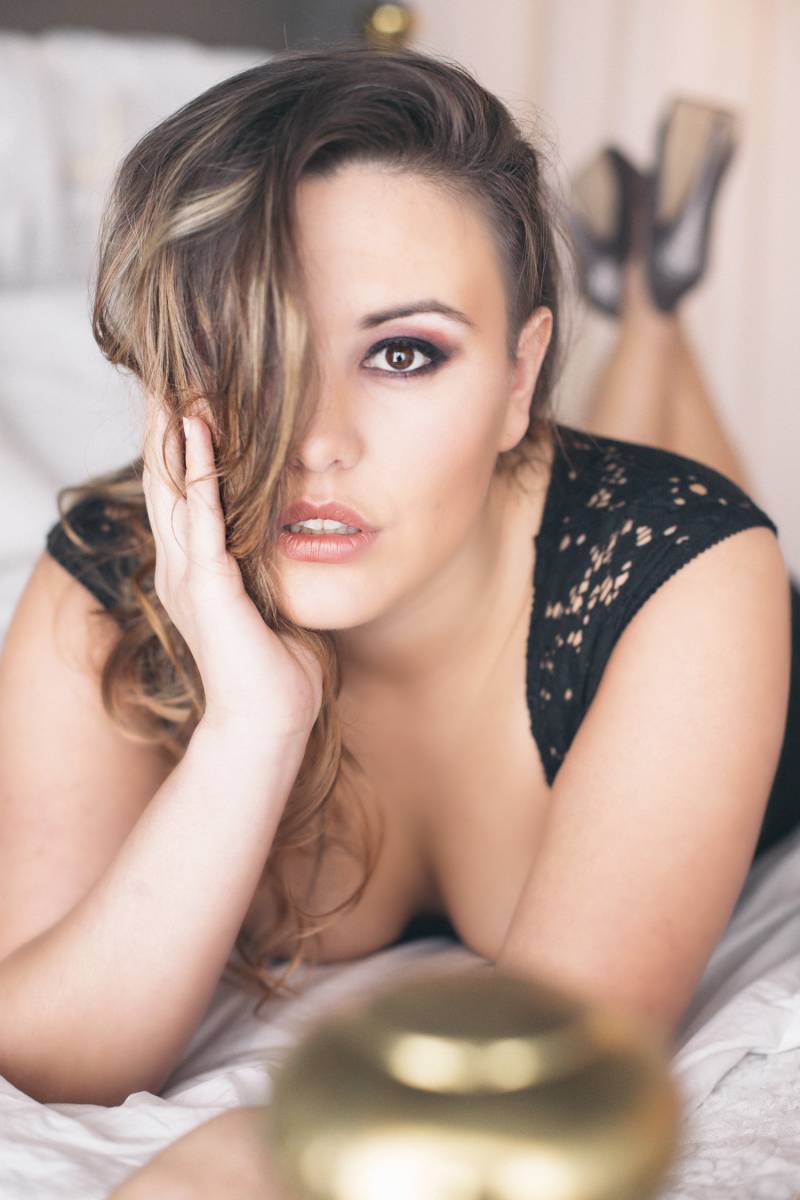 3. Accessorize
Bring your fave pair of heels, a piece of jewelry your significant other gave you and anything else that makes you feel like you!
4. Do Things That Make You Feel Good
Leading up to the session, take part in activities that make you feel your best! Whether that's yoga, a happy hour with your girlfriends, a hearty salad for dinner the night before or going on a spicy date night.
5. Trust
The Adoralee team is there to give you pose ideas, outfit ideas, calm your nerves on set and make you feel like the hot, amazing woman you are!