If you've been wanting to get your endorphins jumping through the roof and body feeling stronger, you'll love these 5 exercises inspired by our usual routine at The Weight Room 24.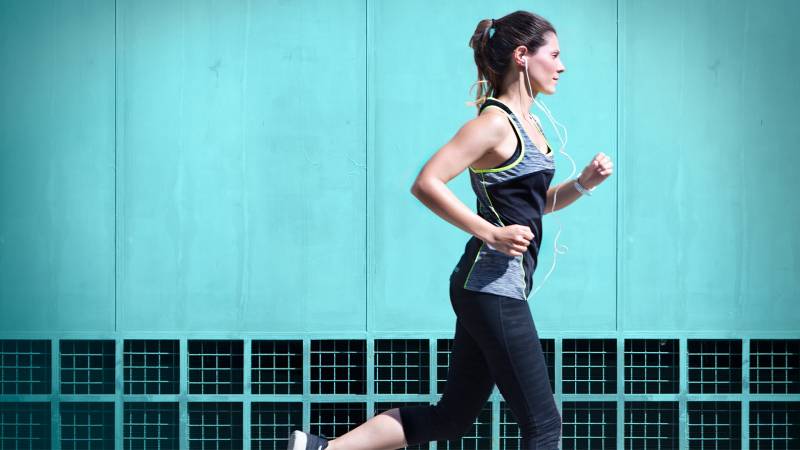 1. We love these killer exercise circuits for when we're short on time -- which, let's be real, is mostly all of the time. it makes us feel energized so we can power through the rest of our day and feeling good about our bodies in no time.
2. This 20 minute arm workout always leaves us feeling like jello in the best kind of way. Give it a try and let us know what you think!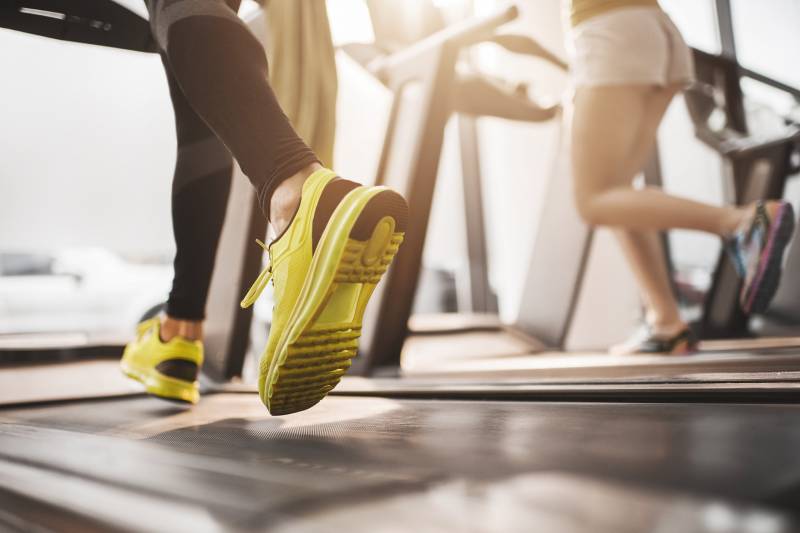 3. Going back to the fact that we love speedy workouts, these 10 quick total body workouts you can do in no time are high up on our list of moves to choose from when we're trying to fit in our fitness in a pinch.
4. If you've never done any of these 30 body-weight exercises, you have to give 'em a try! We love that there's nothing but you, a mat + your willpower required.