What should be one of the best, most exciting times of your life can get so stressful. Wedding planning is no joke-- unless you hire a planner to cover every minute detail (and sometimes even then!) it can feel like you may never get to calm waters again. *gasp* The good news? You totally will! We're not saying it's easy, but these 3 apps can make a big difference in whether you're a frazzled Francesca or a calm Cathy. Go ahead, give 'em a try + let us know what you think in the comments, below!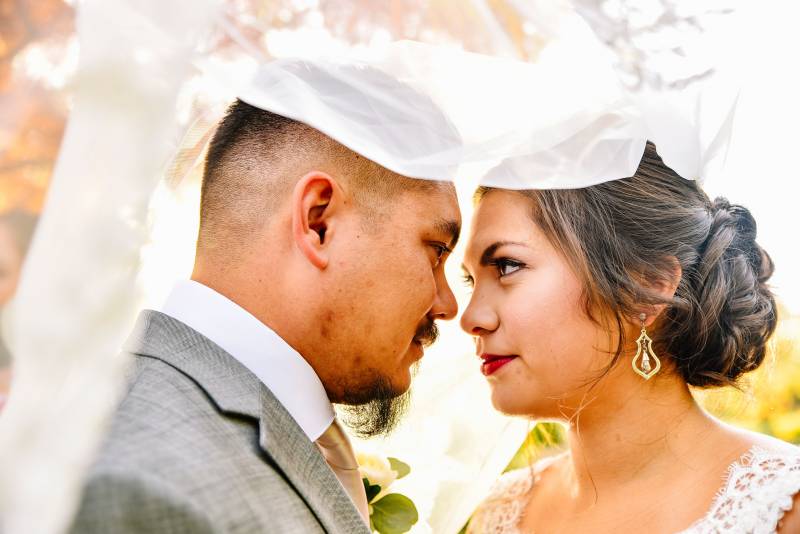 The name really says it all, doesn't it? All you have to do is give them your wedding date, and it automatically generates a to-do list customized to your specific needs. Cool, right?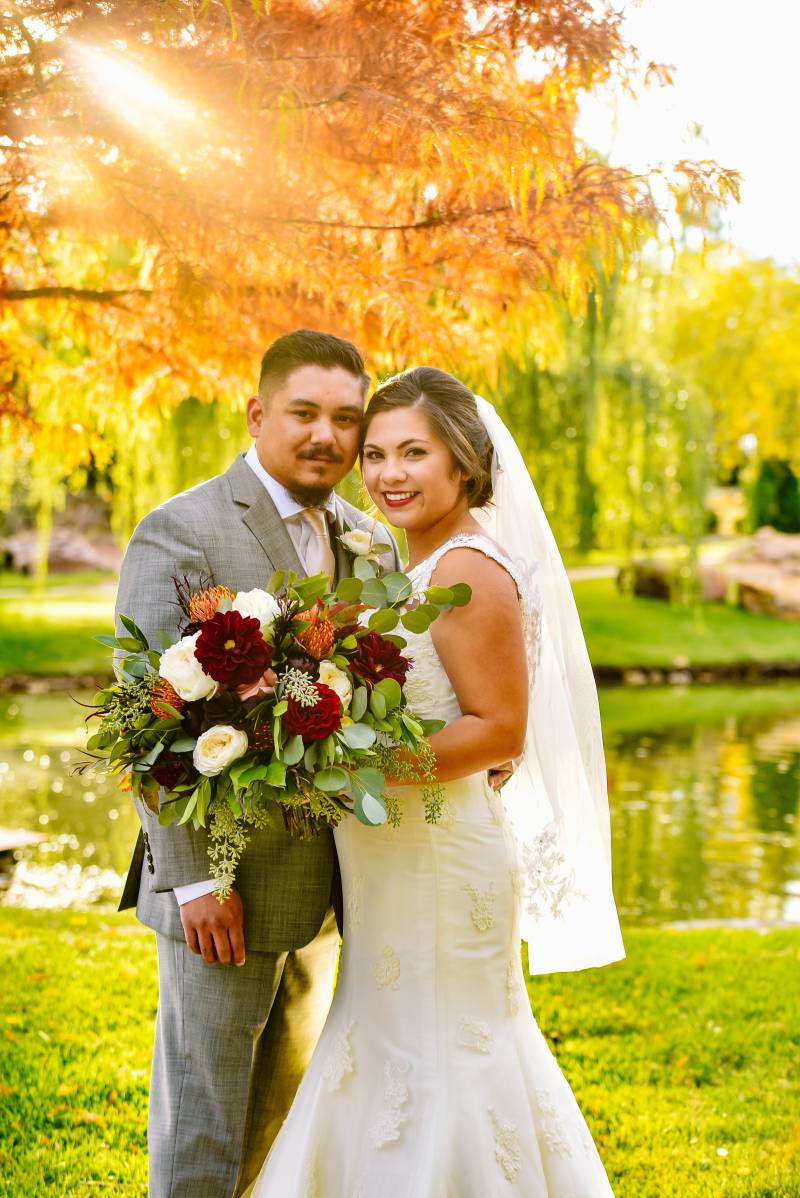 2. Awesome Note
Awesome Note really is awesome! It's perfect for keeping track of all of the little things you have to purchase for the big day and it allows you to include all sorts of things with the note you make of the item-- i.e.: where to purchase, a photograph, a tag, etc. Pretty great, if you ask us!
3. Appy Couple
Appy Couple is amazing because it allows guests to RSVP electronically (no longer waiting for those darn cards in the mail!) and also allows access to your email + Facebook account to help build your guest list beforehand. Another feature we l.o.v.e? Guests can easily upload photos of the wedding day you have them right on your iPhone for easy access. Really though, this one can do so much more (it's actually used often for building full-on, easy-to-use wedding websites!), make sure to give it a look.