As crazy as this season of your life is, you won't be a bride-to-be forever and that's why we encourage you to truly embrace this time. Not sure how to among all of the to-do lists + tasks you find yourself consumed with? We have a few ideas up our sleeve...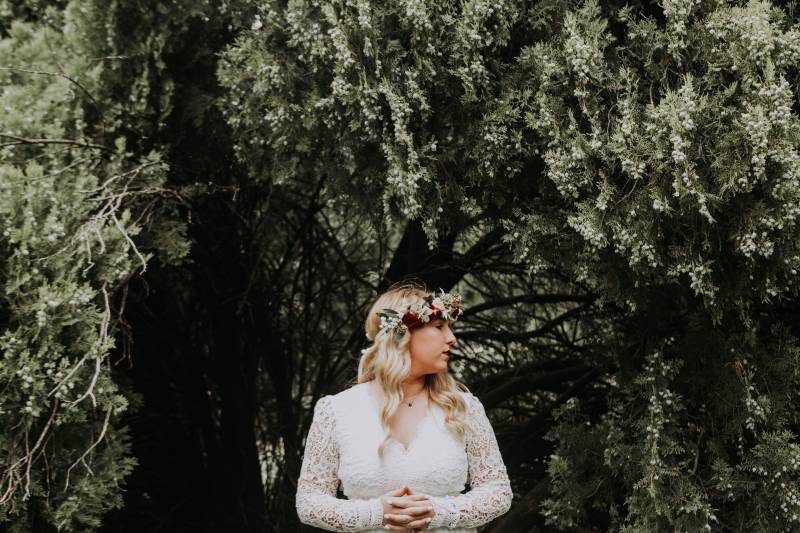 1. Partake in a bridal portrait session before your Big Day. It will allow you to get dolled-up and take incredible photos for yourself and your loved ones to look back on for years to come. It's a relief to not have to worry about them the day of your wedding too! We highly recommend working with a professional like Britt from A Britt's Eye View.
Want something a bit more saucy? Check this out.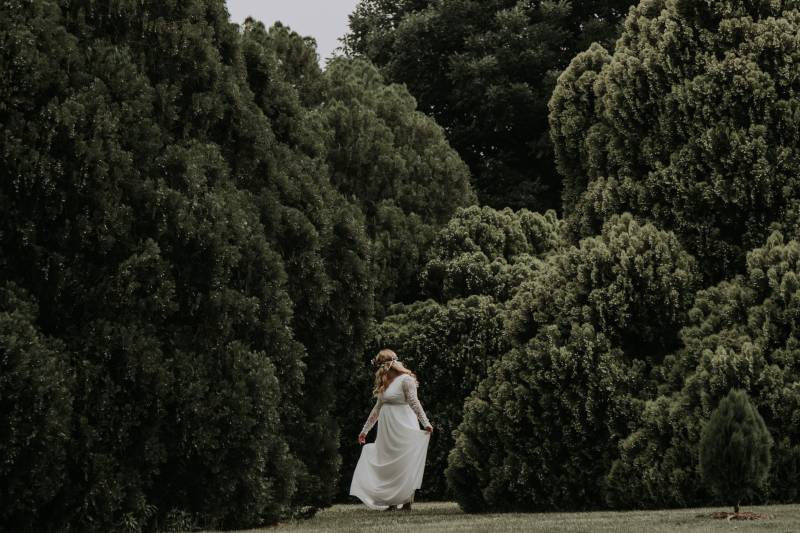 2. Schedule you time! It's easy to get caught up in the planning process and it's essential to your sanity that you carve out you time to do things you genuinely enjoy. Whether that looks like a weekly yoga class, a monthly happy hour with your best friends or an hour each night to watch Netflix, work on making it happen.