One of the most shared sentiments among newlywed couples is that their wedding day was a complete whirlwind. In an effort to help you remember one of the best days of your life, we're sharing our top 3 ways to savor your Big Day...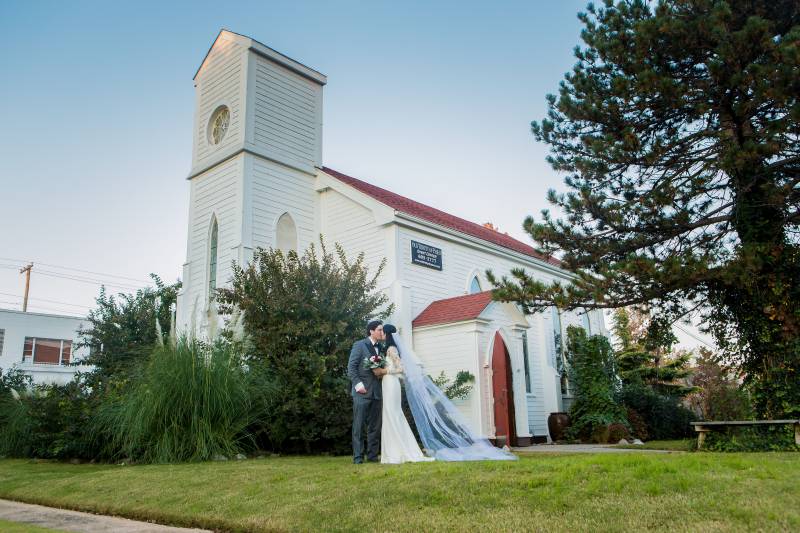 1. Set Aside Time For Just The Two Of You
It's easy to get whisked away into guest-land + the dance floor, but remember what the day is actually about by setting time aside for just the two of you. We recently heard of a couple who went to a room for 20 minutes in between the ceremony and reception + enjoyed their favorite cocktail and some snacks. We like to think they relished in what was to come and their love for one another.
2. Actually Enjoy the Fruits of Your Labor
Remember that delicious cake you were excited to devour and that song on the dance floor you couldn't wait to dance with to your bridesmaids? Don't let happenings pull you in another direction! Enjoy what you've been looking forward to for so long.
3. Stop and Smell the Roses
Maybe literally... Take a deep breath of your flowers, wear a perfume and make a point to breathe it in every once + a while, take a moment to step back and absorb the beauty of the day.