Want more than a crazy night out with the girls or a mimosa brunch? We love these 3 unconventional bachelorette party ideas! Whether you're looking for a calm night-in or something a little more risqué, we have you covered.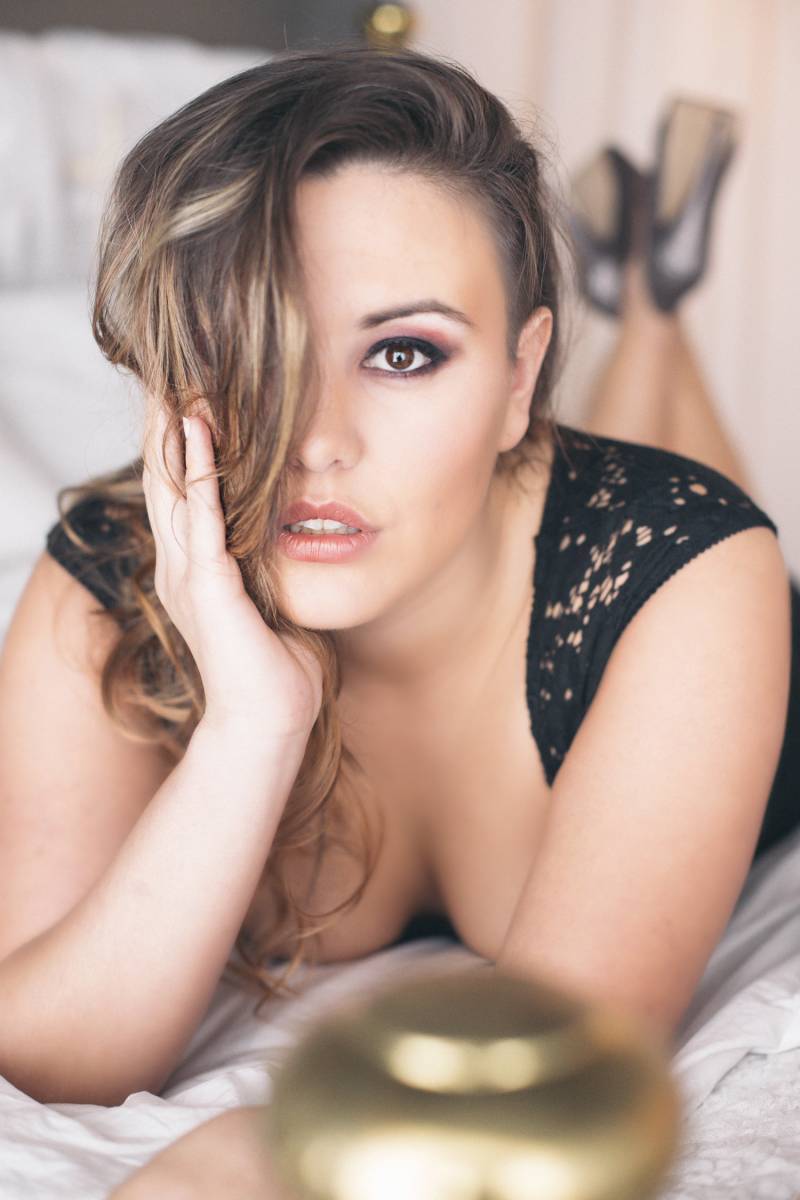 1. Book a Boudoir Shoot
A Boudoir shot is always a fun idea to make you + your besties feel their best (and sexiest!) We wrote all about how much we love Adoralee's sessions, here. Get glammed up, blast some Beyoncé with your girls beforehand and take turns getting photos done.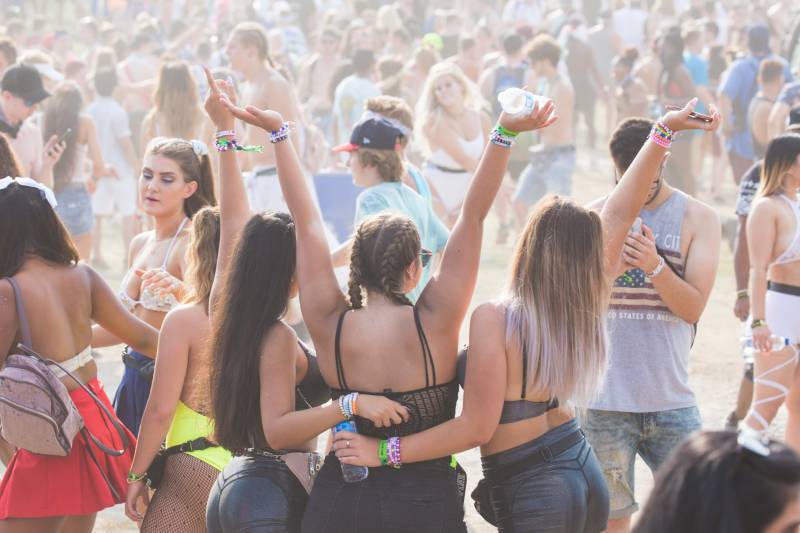 2. Attend a Music Festival
We love a good music festival and how much fun would it be to go with your girls? Choose some outlandish outfits or coordinating ensembles (black rompers for the crew + a white one for the bride to be?) and get lost in the music. Don't forget to book a cozy AirBnb to come home to at the end of a long day! May we recommend one with a pool?
3. A Wellness Retreat Weekend
Tequila shots and late nights aren't for everyone so why don't you do something you genuinely love with the people that mean the most to you? Book a cozy hotel room, bring plenty of facial masks, go for an evening hike and end the night with a swim under the moon light. Want more wellness + holistic practices incorporated into your bach? We just learned about Luv Collective and are obsessed.