If you've been thinking about how you can best create a fun day for your guests, we've come up with our top 3 tips -- let us know what you'd add to the mix by commenting, below!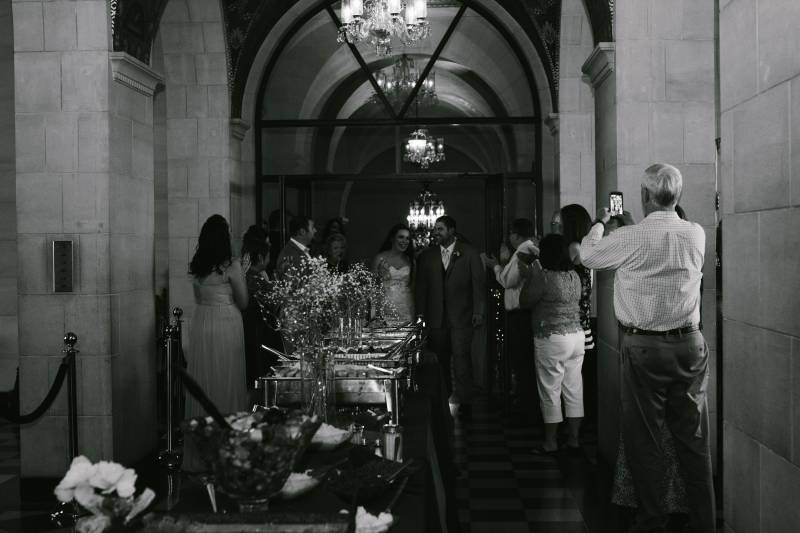 1. Focus On the Food
People love to eat and the more food to fuel the dancing the better! Not sure what kind of menu you want or what caterer to reach out to? We love Running Wild Catering for our foodie-event needs!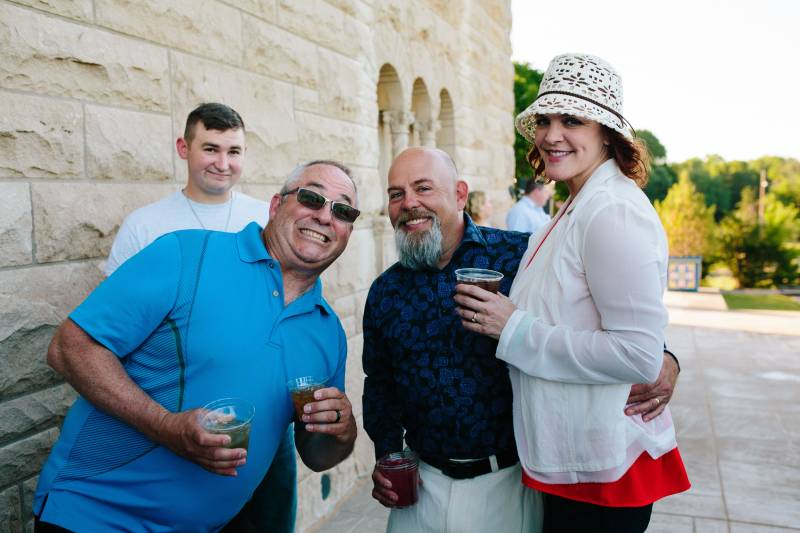 2. The Music
Part of what makes a wedding so memorable for guests is the music! Are they able to shake and shimmy on the dance floor or was music for the Big Day overlooked with everything else going on? If you're looking for suggestions, here are our top tips for music + entertainment.
3. Have Fun Drinks Available
Custom cocktails or mocktails are always a hit at wedding receptions! Choose something each of you love + name it something memorable based on your hobbies or new last name.