If you're on the fence about doing a first look with your sweetheart, look no further. Here are three reasons we absolutely love them (and why you might too)...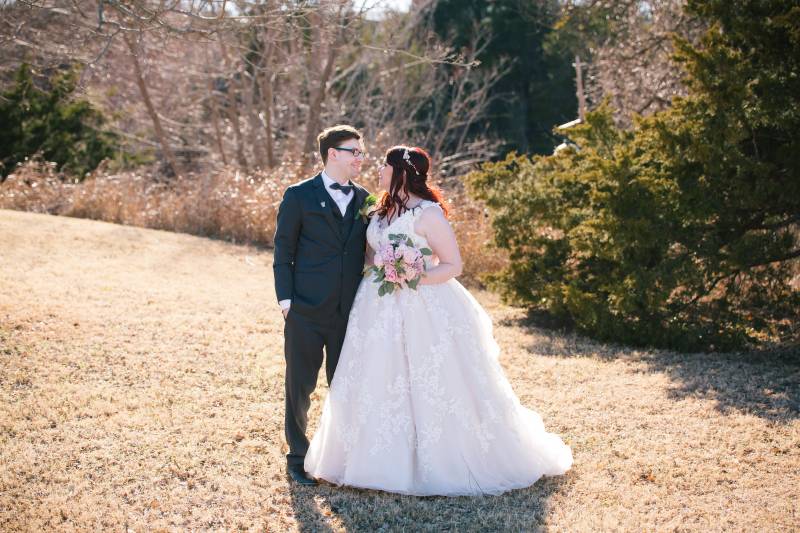 1. Have a Moment Between Just The Two Of You
Having a first look allows there to a be a moment of time for just the two of you on your wedding day. On the Big Day things can get so hectic -- there's cake to be cut, guests to greet and (of course) lots of fun on the dance floor to be had!
2. Save Picture Time
Having a first look means that you'll have extra time built into your day for photographs before the ceremony. This means less time ditching cocktail hour or quiet time that could be had. We've seen this be a big part of the equation particularly for weddings that take place at sunset!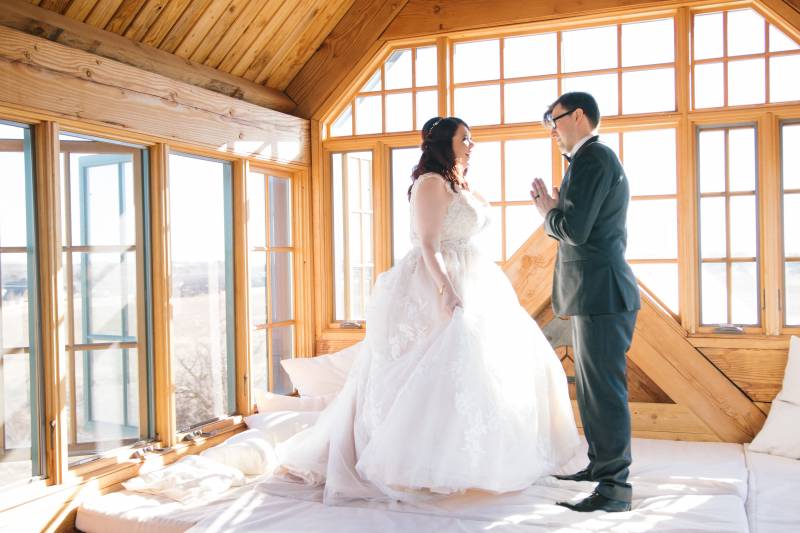 3. Calm the Nerves
It's not uncommon to go into your wedding day feeling a little frantic. That's okay! But seeing your love before the walk down the aisle has been shown to reduce some nerves so you can relax and truly enjoy each + every moment.