Wondering what you should do for your upcoming honeymoon? How does hopping aboard a ship and having your every need taken care of sound? If you took a huge sigh of relief and are beginning to picture the sun beating down on your face and a piña colada in hand, you're not alone.
3 Reasons to Book a Honeymoon Cruise...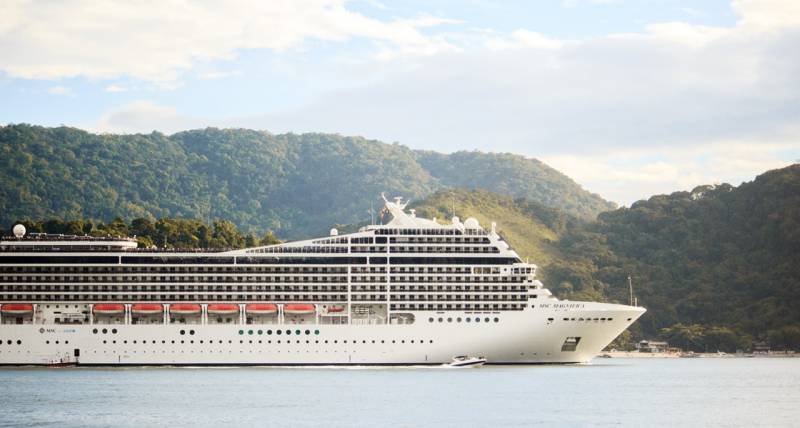 1. Less Planning
Going on a cruise for your honeymoon simply means booking your tickets, packing your bags + jumping on the ship -- allowing the fabulous crew make the rest of the magic happen. The best part is that you'll still get to satisfy your hankering for an adventure during day ports.
2. Affordable
Most cruises are extremely affordable. Another perk? Many are all-inclusive which means your food, drinks + entertainment are all included in your ticket price! In the midst of affording a wedding, this has the power to be a huge relief.
3. Visit Several Destinations
A cruise is a wonderful option because it allows you see many destinations without having to unpack all of your belongings! Pack your camera + get ready to photograph all of the unforgettable memories you're about to embark upon.
Ready to plan your honeymoon cruise but could use a little extra help? Marcie Murphy at Cruise Planners is our go-to. She'll make sure you get the best price, the most exciting excursions and the right cruise for what you're looking for!