As soon as someone gets engaged, one of the first questions they're asked is often, "So, have you chosen a venue?"
Talk. About. Pressure.
There are many things to think about when wedding venue hunting, but asking these 3 questions can help make your journey monumentally easier. *all of the praise hands*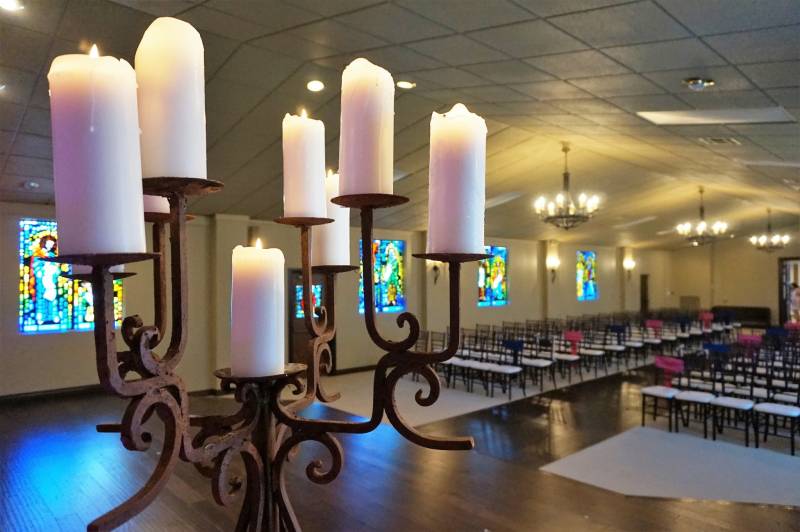 "Can it accommodate all of my guests?"
Before getting your heart set on a venue, the #1 question you should ask yourself is if it can realistically accommodate all of your desired guests. If you're looking for an intimate affair, you likely won't need a huge ballroom and if you're hosting 150+ you might want to rethink that quaint garden setting.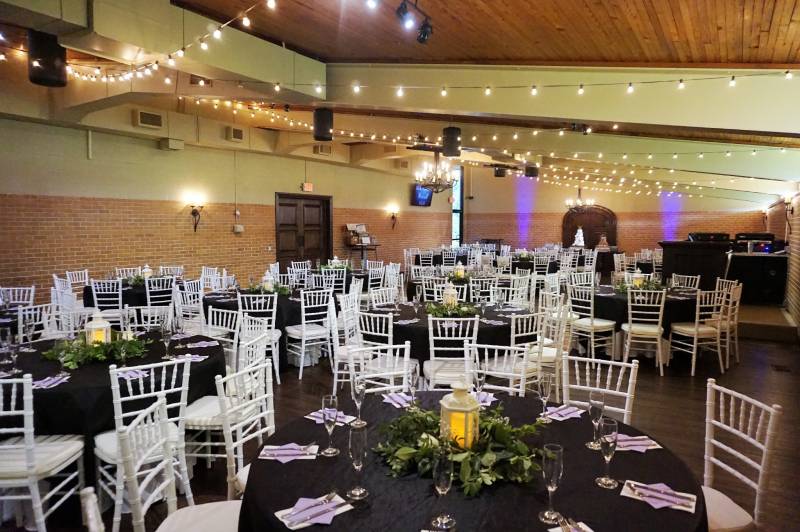 "Does It have a space to get ready?"
Something that's often overlooked is morning-of needs. If you'll be wanting a space for your bridal or grooms parties to get ready, you'll want an area dedicated to that in your chosen venue. We seriously love the spacious Bridal Room at the Belflower Chapel!
"Do they have natural light?"
Another common thing to consider is if your desired venue has natural light for photography purposes. You'll want to do a through walk thru and also inquire what times of day tend to get the light you're going for.
We want to know: What's the most important question in your search for the perfect wedding venue?