Sure, wedding cakes are delicious, but what's a couple to do when they want to add a little extra flair to their dessert table? After all, sweet treats are a part of the reception that just about everyone can get on board with. We have some ideas...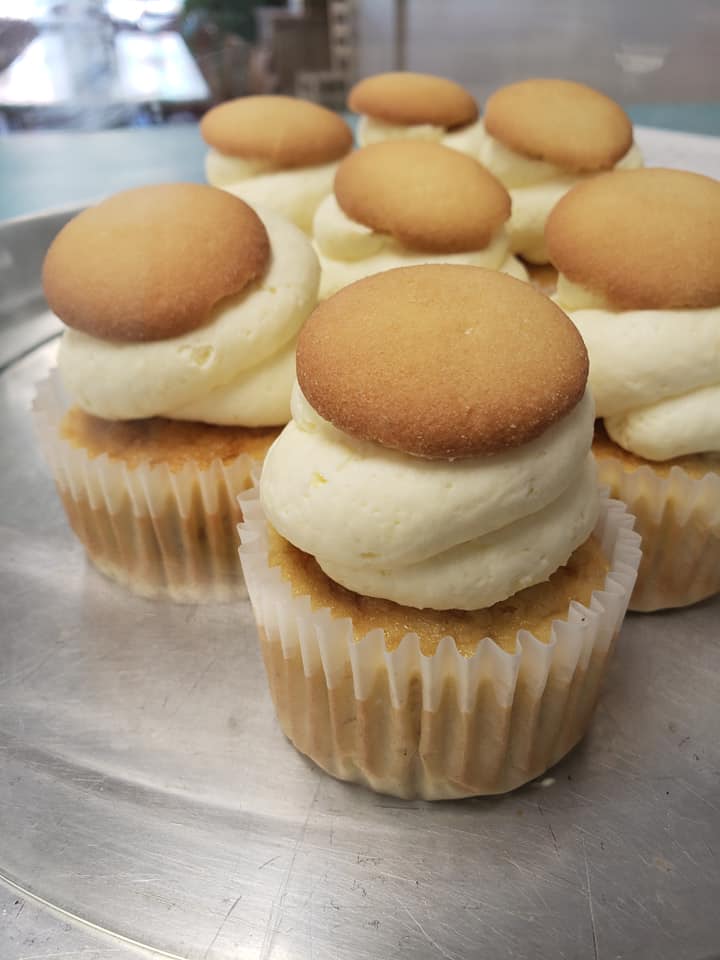 Cupcakes
Sure, they might still be cake but they're bitesized and you can have a wider variety to accommodate for the different tastes you have in the room. We love the idea of cutting into a mini cake and then having a plethora of cupcakes for guests to choose from. These ones from Fort Gibson Bakery look amaze.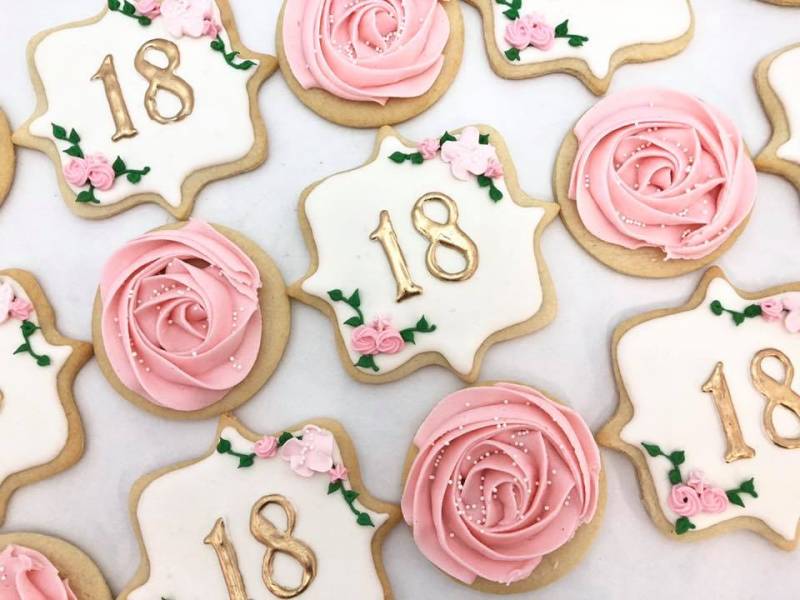 Will you have a dessert other than cake at your wedding? What are you choosing?