One idea we've seen repeated over the years and have come to love is a little surprise being sent to the groom before the nuptials. Like the idea too but not sure what to give? Think from the heart + take these 3 ideas into account. Good luck!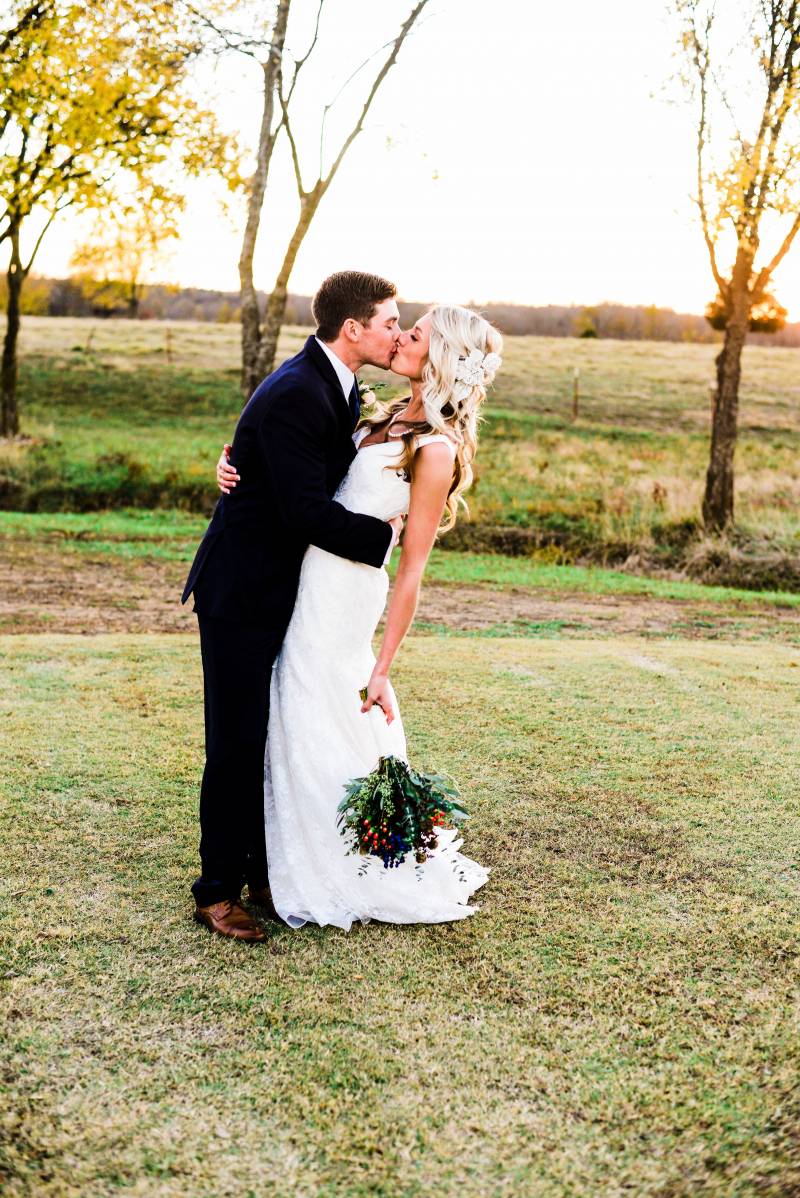 1. A Boudoir Shoot
Call us cliche, but we are all over the boudoir shoot craze. Women feeling empowered while giving their partner a fun wedding day booklet just for their eyes? Sold! These photographers will help you feel comfortable and gorge in your own skin!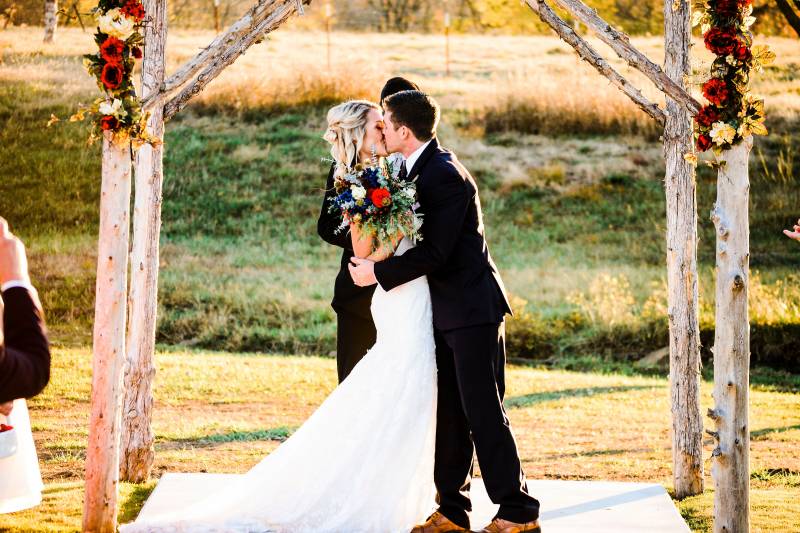 2. An Engraved Watch
The thought of having something your significant other can where everyday reminding them of one of the best days of their life is a beautiful sentiment. Engrave it with the date, a special note or even your initials as a thoughtful sentiment that can even be passed down for generations to come.
We are swooning over this (affordable) custom tie clip with Roman numerals of the wedding date. It's a momento he's sure to love.