We often talk so much about the actual wedding, that we forgo talking about one of the most fun parts on your road to the alter. The bridal shower! These three tips are a few of our faves + we'd love if you included yours in the comments after. It's time to make bridal shower planning fun again.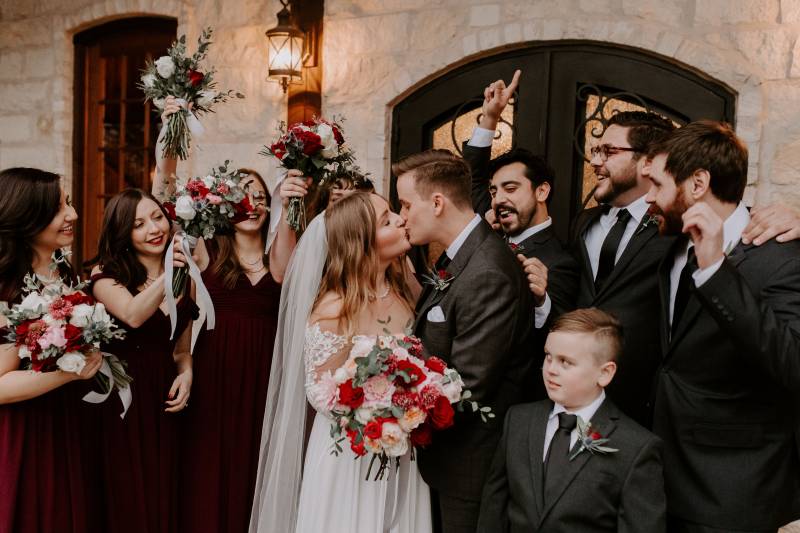 Photo Credit: AW Photography
1. Get Floral
We love the idea of giving favors to attendees but don't always love heading home at the end of the day with things that will inevitably be left at the bottom of our Mary Poppins bag or in the junk drawer. When we first heard the idea of using flower arrangements as center pieces + then giving bridal shower guests one to go home with, we fell in love.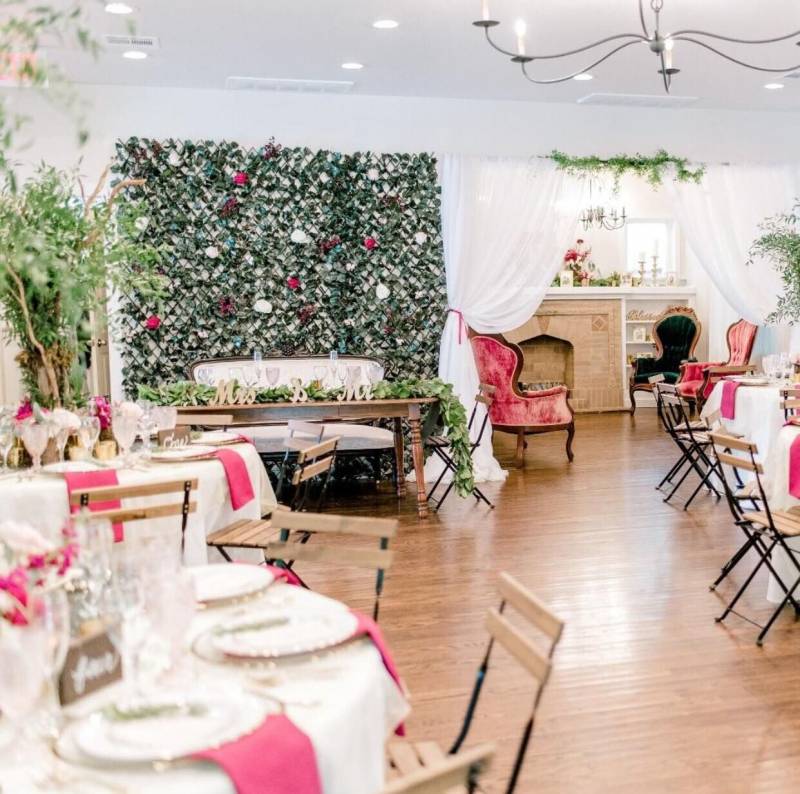 Photo: Alyssa Frost Photography
2. Capture Memories
The idea of flipping thru photos from the memorable event is good, right? Having cell phones out at every which turn? Not so much. We were recently at a bridal shower with a backdrop. The bride and hosts asked guests to use the Polaroid to take their photos + stick them in a bowl they had out on the table. The hosts promised to upload to a shared album the following day and the bride was able to keep the fun moments captured in an album she can treasure forever.
Photo Credit: Ashley Porton Photography
3. Have a Theme
We find that events with a theme allow both the bride and guests to get excited! Use colors, fabrics + fun free printables off of Pinterest to add a cohesive element to your Big Day.